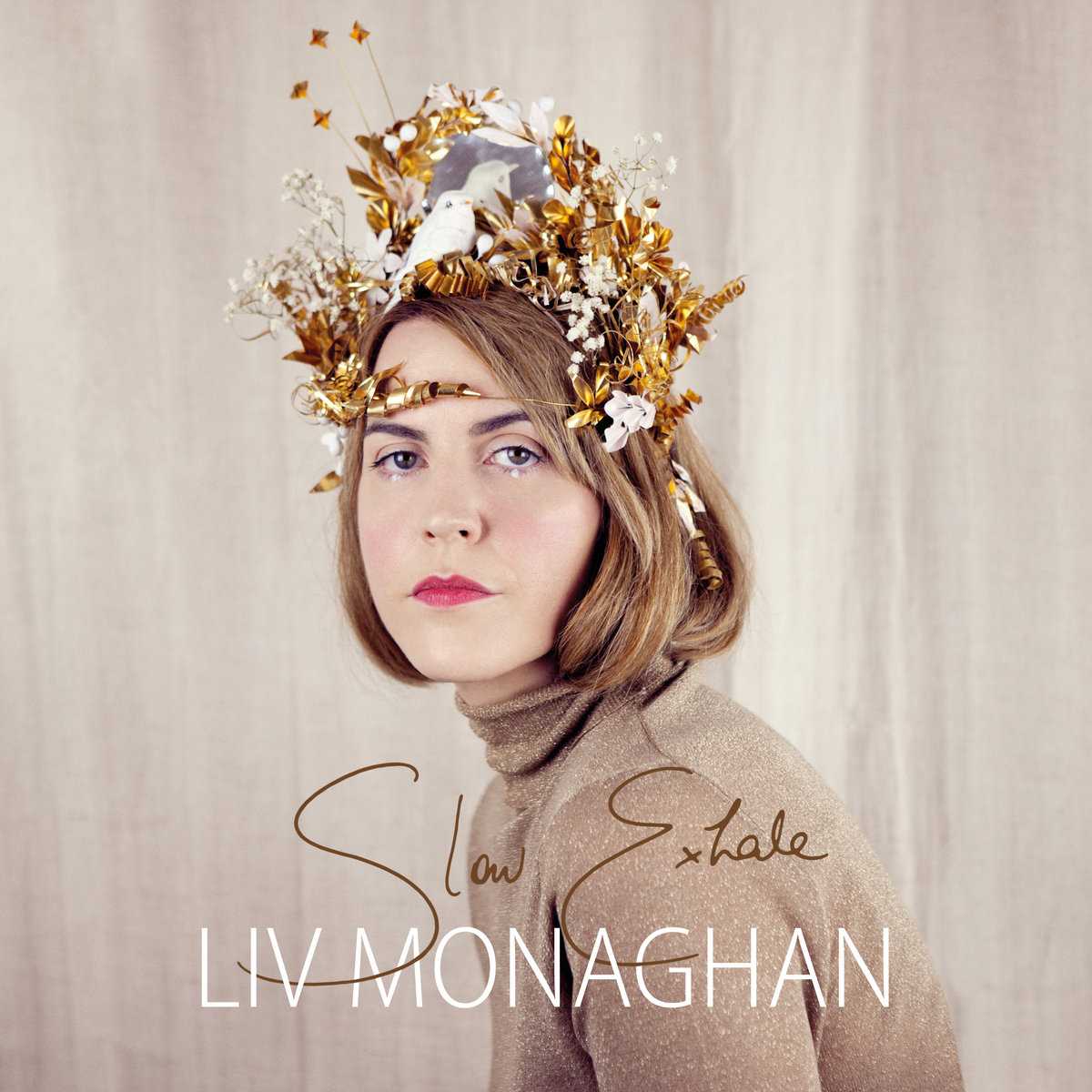 Liv Monaghan, has just released a music video for her song, Dead Lady's Cigarettes, from the upcoming album, Slow Exhale.
The short film is a collaboration with the cinematographer, Kris Tagupa.
The song, Dead Lady's Cigarettes, was inspired by an old cigarette case Liv found in a flea market in Paris. The piece was dating from the early 1940s. It still had three cigarettes inside and an almost unused powder press on the back; Perfect material for a song and later on a short film.
Read more: Dead Lady's Cigarettes Music Video - Liv Monaghan