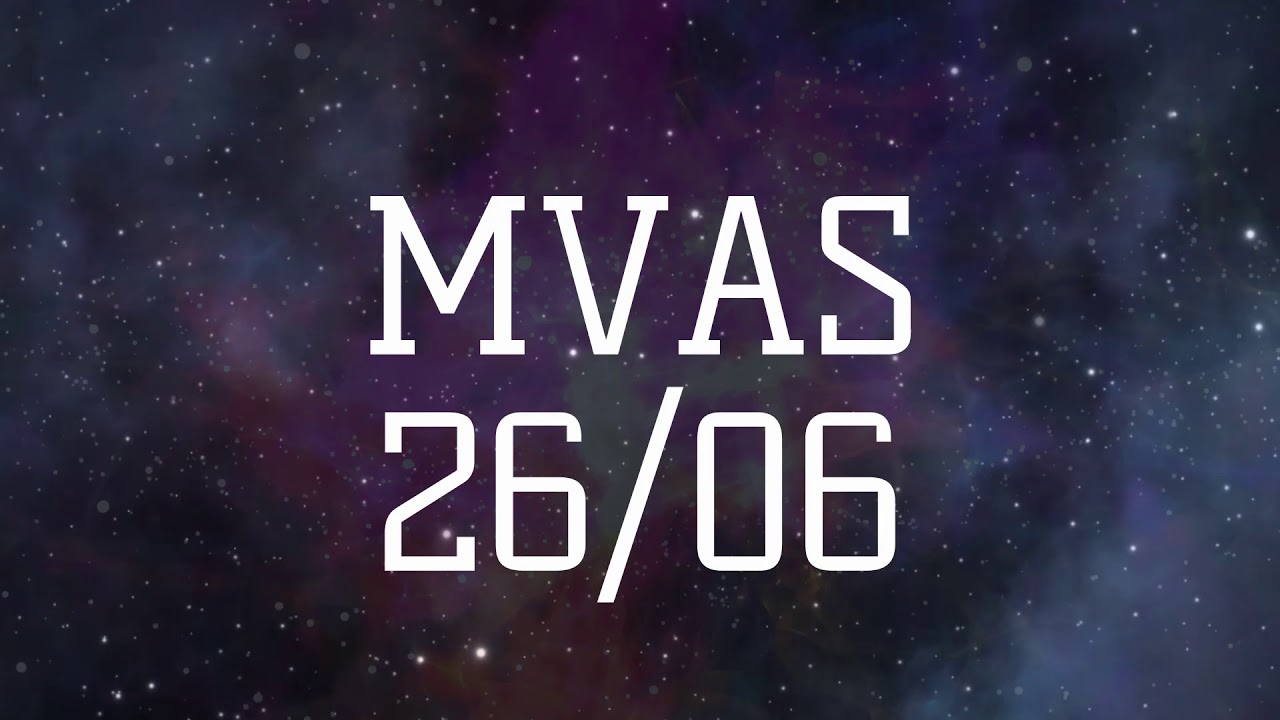 Jan & Jannike have been collaborating with Dublin based producer Matt Vukos to produce their first official single called MVAS. The new single will be released on 26th of June and 2 weeks later the video will drop on the 10th of July.
Both graduates of NewPark Music Academy; a passion for music drew them both to Dublin, Ireland, where they studied music and honed their craft. A world away from their roots, it was an urban hub that touched their sound, staying with them as they headed in search of a different kind of inspiration, starting a new chapter in Lanzarote, Canary Islands.
Their art is a dancer between two worlds: the urban and the natural; evoking the modernity of city life while drawing from the dark melancholy of their origins. Somewhere between art pop, folktronica and modern jazz pop, they explore a distinct perspective and a fascination with the human condition in its many guises.