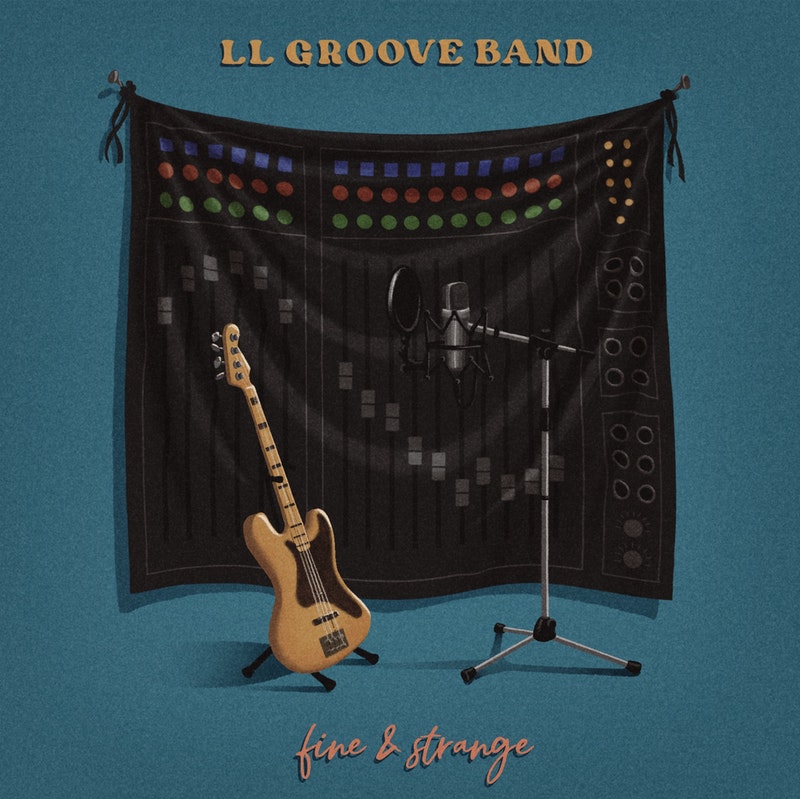 LL Groove Band have released their new EP entitled Fine & Strange on September 24th
Recorded during the pandemic under lockdown this EP features all new material with a mix of funk, jazz and hip-hop. The EP is available on all music streaming platforms via distrokid.
This EP is a reflection of our inspirations, our way of coping with 2 difficult years. You will find punchy lyrics from Malin and tight grooves. Let yourself drown in the melodies and the flow.
Drums: Ben Cooper
Guitar: Gerry Lane
Saxophone: Yuzuha O'Halloran
Vocals and lyrics: Malin
Bass: Léon Laisne