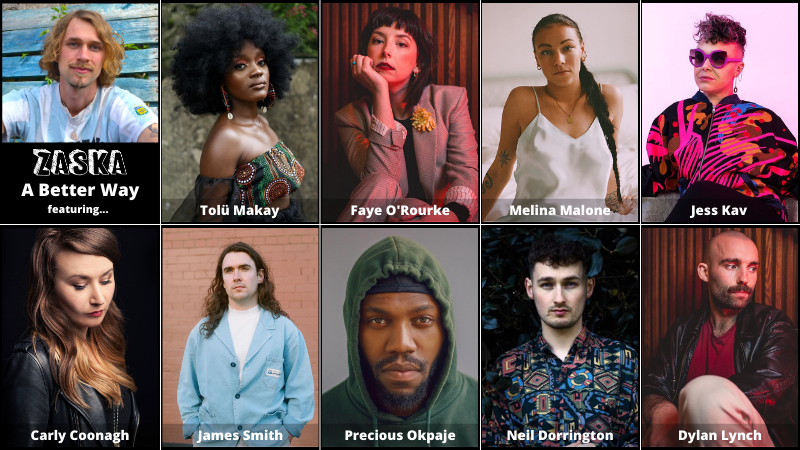 Guitarist, songwriter, and bandleader Max Zaska has announced the second ZASKA album, A Better Way, has named its featured artists, and has launched a

crowdfunding campaign

to bring the project to light.
A Better Way features vocalists Tolü Makay, Faye O'Rourke (Soda Blonde), Melina Malone, Jess Kav, (The Waterboys), Carly Coonagh, and Precious Okpaje (Super Silly). James Smith (Gypsies On The Autobahn) who sings on the album, also plays keys and co-produces the album with Zaska. The band is rounded out by longtime collaborators Dylan Lynch (Soda Blonde) on drums and Neil Dorrington (BARQ) on bass.