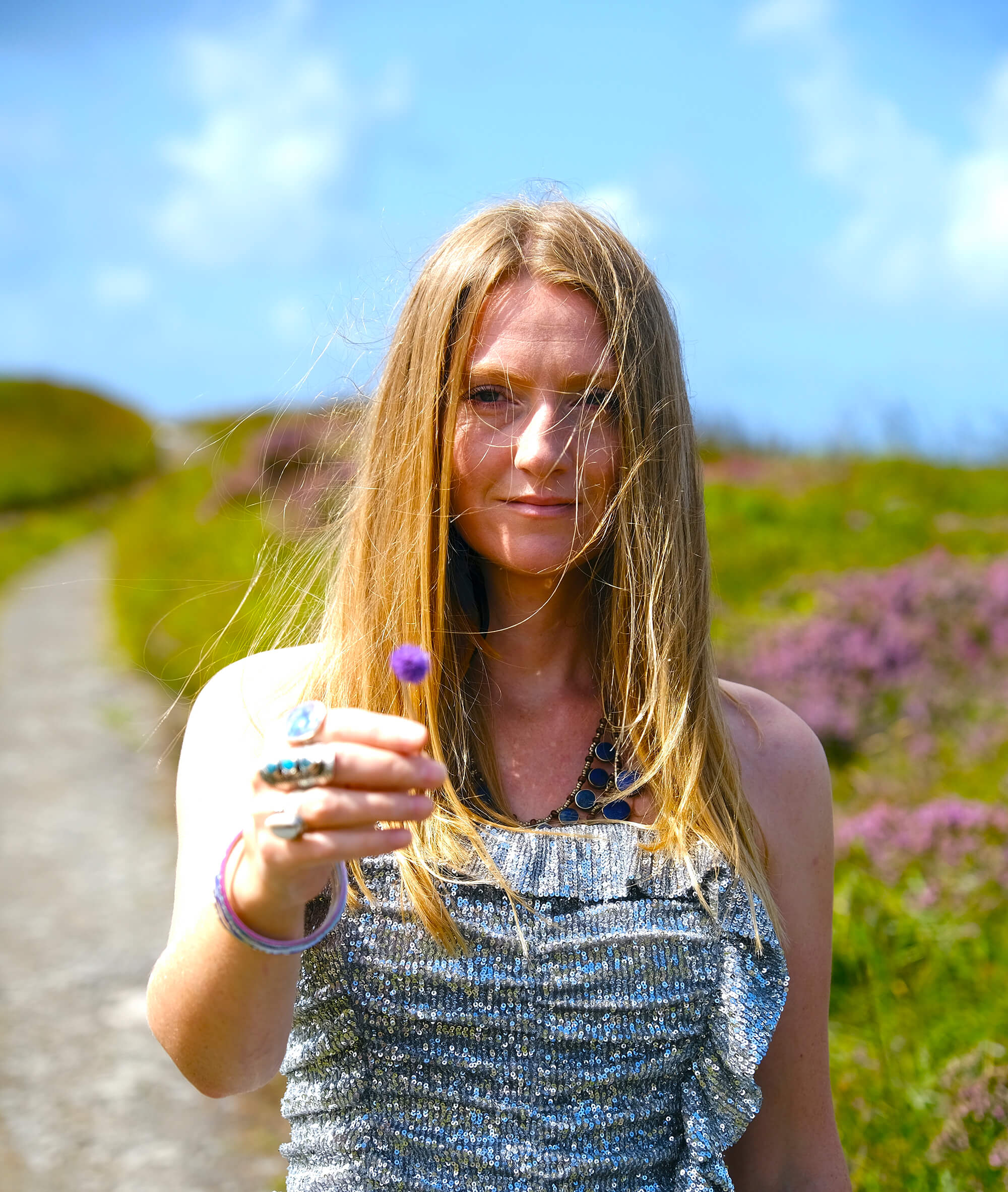 Irish singer songwriter Aoife Doyle released LOVE CONQUERS ALL, the fourth single from her upcoming album on 11th of February. It's a soulful song about love released just in time for Valentines Day.
'LOVE CONQUERS ALL is about coming to a realisation that love truly is the answer to many of life's problems and questions.'
'Aoife Doyle combines the guts and vulnerability of a blues singer with the poise and musicianship of a well-schooled jazz artist .... Her albums to date have charted her growth from singer to songwriter, and she always keeps impeccable musical company.'
THE IRISH TIMES
'One of the most eagerly awaited albums... and it doesn't disappoint. It's right up there with anything I have heard this year.' 
LINLEY HAMILTON BBC Radio Ulster
Aoife Doyle is originally from Bray, Co. Wicklow now living in Co. Clare. While she has been performing for many years, it was upon moving to the West Coast of Ireland that she found her songwriting voice.
Read more: AOIFE DOYLE shares new song LOVE CONQUERS ALL from upcoming album INFINITELY CLEAR