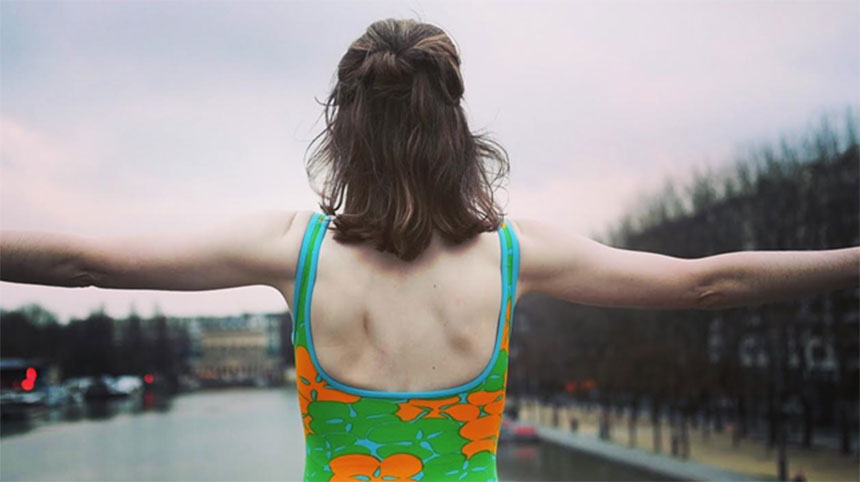 Paris based, Irish vocalist and songwriter, Liv Monaghan, has just released a music film for her song, Ocean Blues, from the EP, Beauty in the Park.
The film is a collaboration with up and coming Italian director, Sara Grimaldi. Following on from Horses, this marks their second music film collaboration.
The song, Ocean Blues, takes us on a surreal journey through both urban and natural landscapes, presenting us with a series of juxtaposed snapshots fused with a retro feel, both lyrically and musically.