The Carole Nelson Trio released their second album Arboreal in February 2020, which has since received glowing acclaim, including the Irish Times top ten albums of the year and All About Jazz Magazine Album of the year 2020. The Carole Nelson Trio are now going on an 8-date tour around Ireland in August / September. Ticket numbers will be limited so do book early!
Tour Dates:
Aug 22nd Borris Festival of Writing and Ideas. 6pm - SOLD OUT
Sept 10th, Courthouse, Tinahealy. 8:30pm
Sept 11th Wexford Arts Centre 8pm
Sept 17th The Source Arts Centre, Thurles. 8pm
Sept 19th VISUAL Carlow, with Eric de Butleir. 3pm
Sept 23rd Dunbrody Visitor Centre, New Ross, Wexford. 3.30pm
Sept 26th Whale Theatre, Greystones. 4pm
Sept 30th Solstice Arts Centre, Meath. 8pm
The trio is centred around Carole's composition and piano work accompanied by Cormac O'Brien on bass and Dominic Mullan on drums.
'a rare and exceptional talent-one of the more original composers in Irish Jazz'
Irish Times
'Nelson is, without question, as the refined language of her writing and playing constantly reiterates, a singular voice,'
​All About Jazz Magazine
The theme of all things arboreal runs through the album. As Carole says on the album notes -
'Arboreal began as a walk through my local woods in South Co. Carlow. I wanted to compose music that would express the living reality of a forest – from the mycelium network beneath my feet to the sheltering canopy above, with a sense of the deep interconnection of all living things. While I was composing, information about the climate emergency was reaching more and more of us and I felt the need to respond, as a composer, to the overarching concern of our times. I learned from activists and eco-philosophers about finding the courage to feel, about emotional resilience and active hope.'
This is music to immerse oneself in - lyrical, open-hearted and grounded in a spirit that refuses to give up hope.
'one of Ireland's more original jazz composers'
Irish Times
Please adhere to the venues Covid measures
A face covering will be required during the performance
Allocation of seating based on social distancing
Covid protocols apply
Arboreal is available for purchase from the Jazz Ireland Shop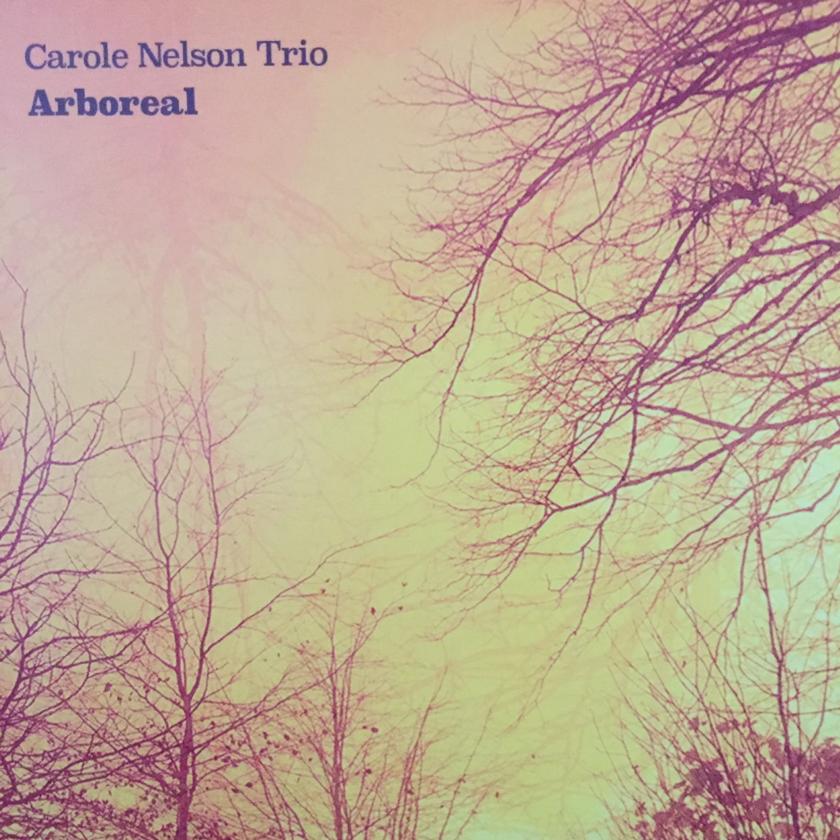 Connect with Carole Nelson
Website:      www.carolenelsonmusic.com 
Facebook:   https://www.facebook.com/carolenelsonmusic 
Instagram:  https://www.instagram.com/carolenelsonmusic/