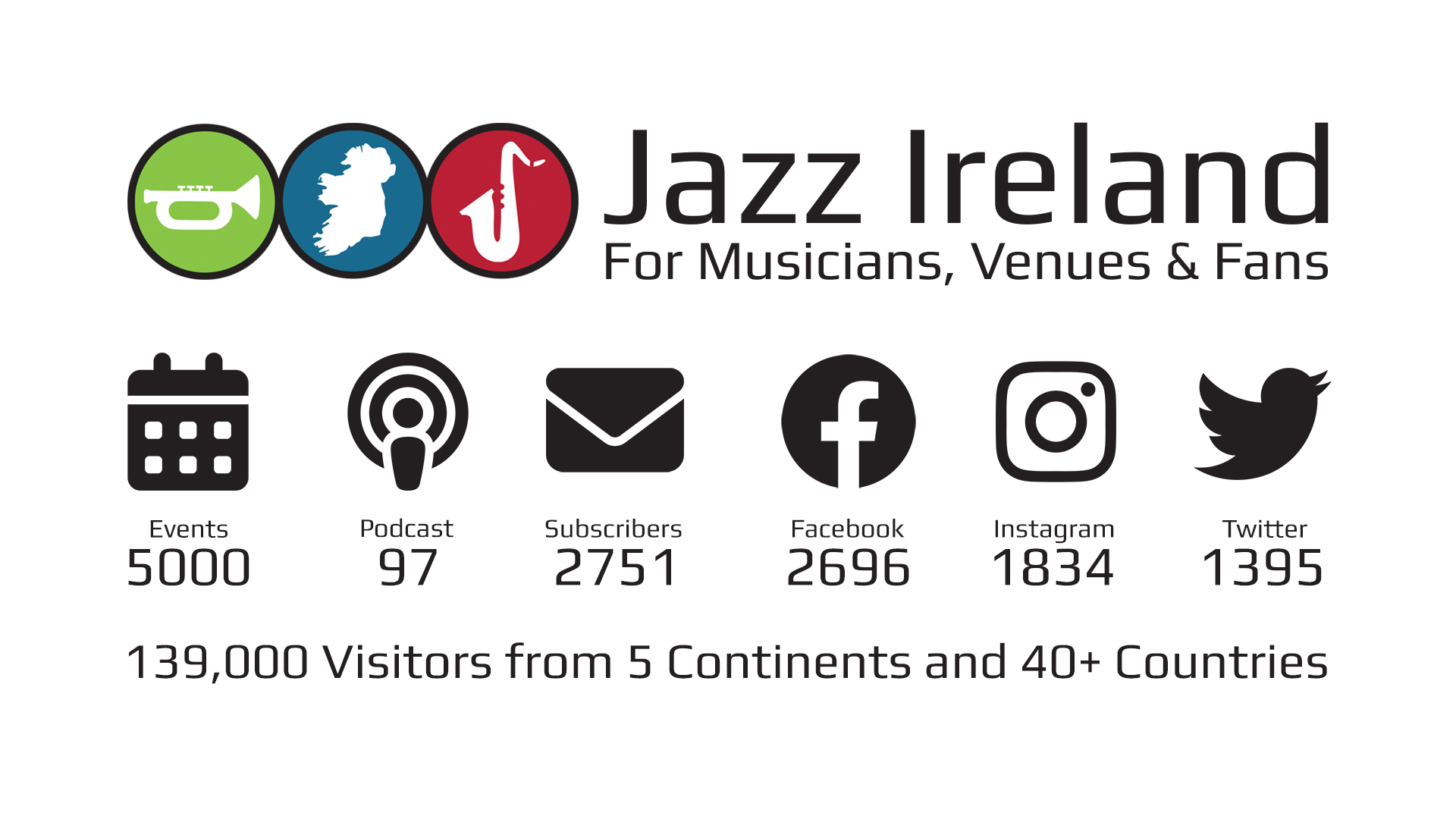 Hello everyone, it is with a heavy heart that I must announce the closure of Jazz Ireland.
Jazz Ireland was a project I created with the primary focus of supporting the Irish jazz scene and helping it grow. For seven years, I worked tirelessly on the project without any funding, determined to make a difference. I am proud of what I accomplished, I got to work with some incredible people whom are now lifelong friends and I'm grateful for the opportunities it provided.
But unfortunately, that time has come to an end.
Getting funded was always the goal, but as a disabled person I can't get funding without severe penalties. When I started this project, I didn't know how bad the situation was. I have tried for years to change the rules, to make it easier for people like me to access the arts, but to no avail. Despite my efforts to speak with government officials, arts organisations, disability organisations and advocate for change, nothing has been done to rectify this situation. And it looks like nothing will.