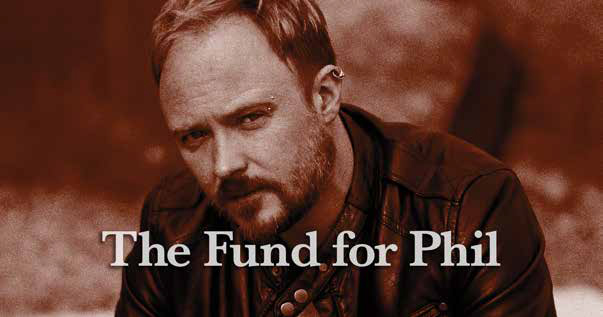 In June 2020, Phil Ware - one of Ireland's leading jazz pianists - suffered a major stroke. His friends and musical colleagues have come together to form the Fund for Phil, to support him through this most challenging time and to raise money to help his rehabilitation.
Phil Ware is one of Ireland's leading jazz musicians, a renowned pianist and an inspirational teacher, whose playing credits include some of Ireland's - and the world's - greatest musicians including Louis Stewart, Peter Bernstein, Perico Sambeat, Bobbie Wellins and Ian Shaw.
In June 2020, Phil suffered a major stroke due to a ruptured aneurism which has left him severely disabled and facing a long and expensive period of rehabilitation. The Fund for Phil is an official fund-raising campaign, endorsed by Phil's family and closest friends, set up to support his ongoing recovery and governed by an independent board of trustees.