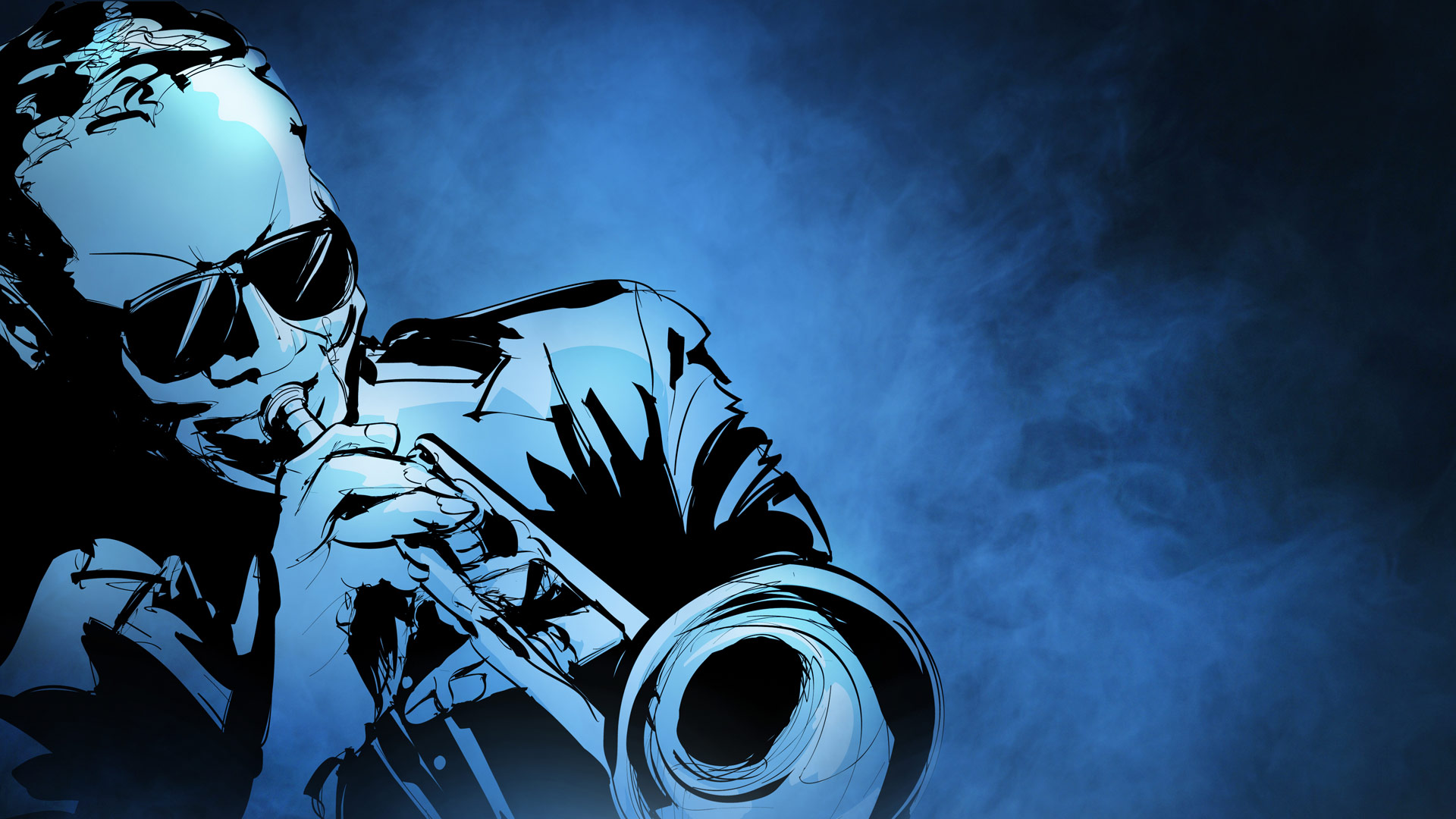 Kind of Blue – Orchestrated
Thursday 30 May, 8pm, National Concert Hall
RTÉ Concert Orchestra
Miles Davis' Kind of Blue still heads up lists not just as one of the greatest ever jazz albums but one of the most extraordinary recordings of the 20th century. Now, 60 years on from its release, for the first time in Ireland this Miles Davis masterpiece gets the full orchestral treatment. Top jazz trumpeter Guy Barker has arranged the entire album, including orchestrating solos not only by Davis but by John Coltrane and Bill Evans. Who better to perform it than the RTÉ Concert Orchestra, an orchestra that has jazz in its DNA, with Barker himself conducting.
Read more: Miles Davis Masterpiece Gets the Full Orchestral Treatment