Bray Jazz Festival makes a welcome return to the annual calendar, and has announced yet another great line up of international talent it will bring to Irish shores on the May Bank Holiday weekend.
Missing due to Covid for the past two years, the festival returns for its 21st edition on April 29th, 30th and May 1st - with legendary American guitarist Bill Frisell set to make a welcome return to Ireland as the opening night headliner, at Mermaid Arts Centre in Bray.
Alongside Frisell on the headlining bill are one of the stars of the contemporary UK jazz scene, trumpeter Yazz Ahmed, who brings her quartet to Bray on Saturday, April 30th, while on May 1st it's the turn of Norwegian pianist Tord Gustavsen, who is set to release his newest album on the ECM label next month, to play the festival's main stage at Mermaid.
Bray Jazz will this year present each of its headline concerts as double-bill presentation, with Chris Guilfoyle's Irish quintet Umbra opening for Bill Frisell on Friday, 29th, drummer Kevin Brady's trio project with US pianist Randy Ingram opening for Yazz Amhed on Saturday, and an as yet to be announced Irish group opening for Tord Gustavsen's trio at Mermaid Arts Centre on Sunday, 1st May.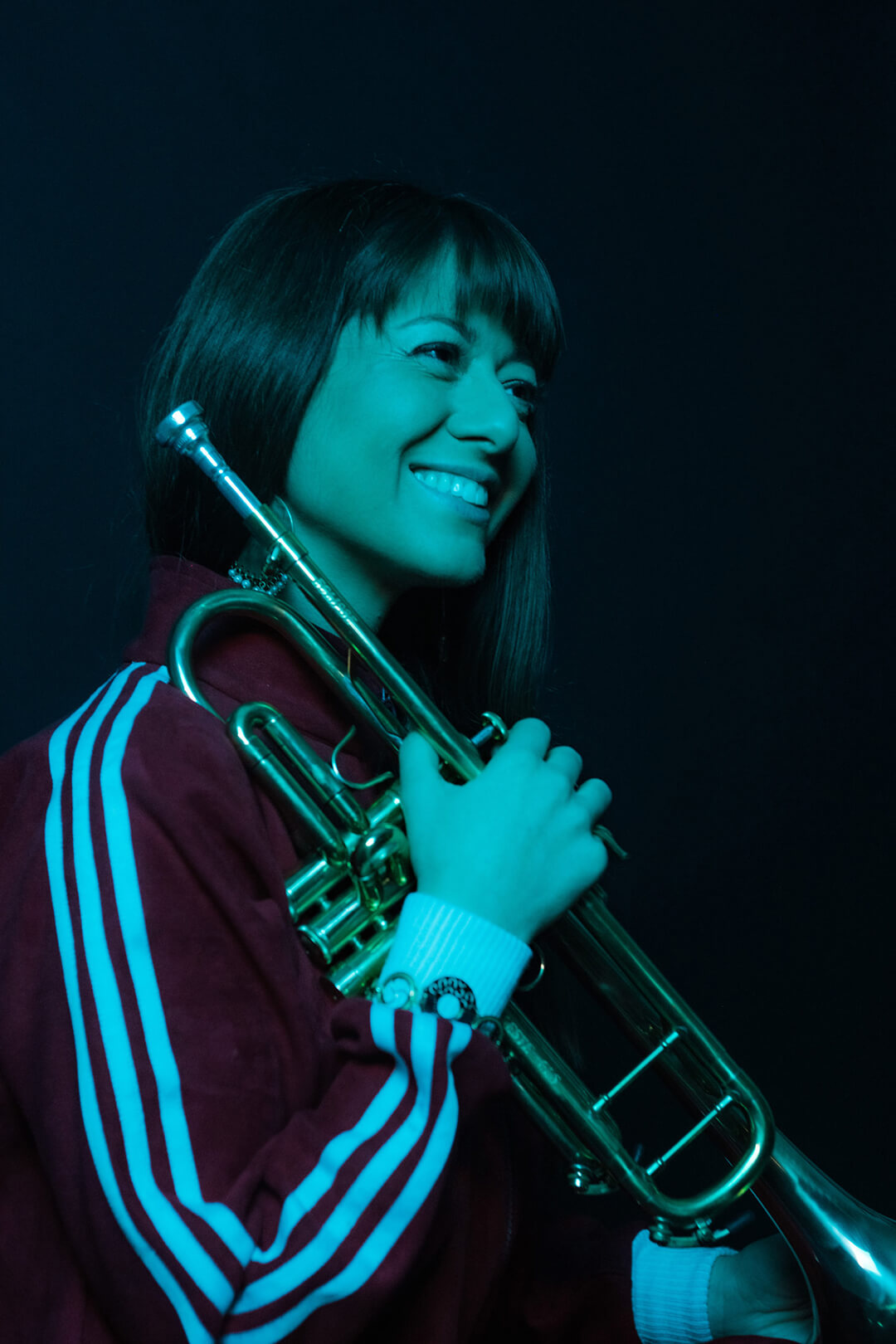 Over the May weekend Bray Jazz will also stage afternoon matinee shows at the Bray theatre on Saturday and Sunday - bringing up and coming Italian bassist Ilaria Capalbo and her Swedish quintet to the town on Sunday, while Conor Guilfoyle's Octet will get another opportunity to present their great 'Birth of the Cool' presentation at the venue on Saturday afternoon.
Bray Jazz Festival will also stage early evening recitals at Bray Town Hall on each of the Saturday and Sunday of the May Weekend - great French bass player Renaud Garcia-Fons and Claire Antonini performing on Saturday 30th, and chromatic harmonica prodigy Ariel Bart's trio playing the venue on the Sunday evening.
The festival will take place for its 21st time on April 29th, 30th and May 1st next, with main shows being staged once more taking place at Mermaid Arts Centre over the holiday weekend.
Alongside it's main programmed shows, Bray Jazz will also play host live music throughout the weekend at the festival's popular Harbour Stage at Bray's Harbour Bar, and will also present live music in hotels, bars and restaurants around the seaside town.
"It's been a challenging few years for everyone, but we're delighted to be back, and looking forward to putting the festival back on again,"
said Festival Director George Jacob.
"We've scaled back our programme somewhat in 2022 as we make our return, but we're delighted with the programme that we've put together, and are now just looking forward to welcoming our audiences back to live music again," 
Full details about this year's festival are posted at: www.brayjazz.com , where tickets are now onsale.