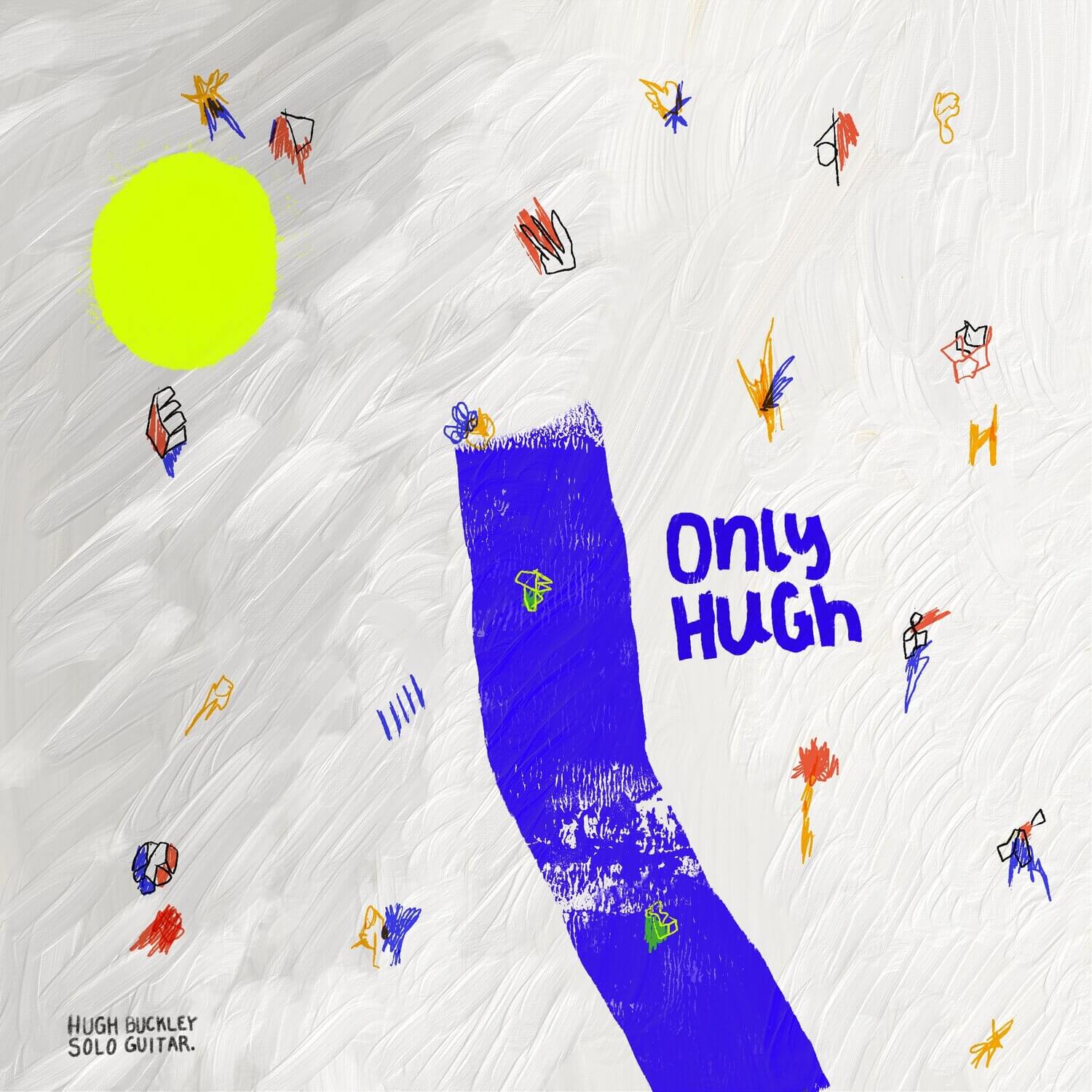 Only Hugh - the debut fingerstyle solo guitar release by guitarist Hugh Buckley. The material on this recording includes original tunes by Hugh, tunes by Ellington, Monk and Harold Arlen and a couple of pop tunes from Hugh's youth. All tunes arranged by Hugh Buckley.
"During lockdown I had time to work on some solo guitar playing and I am really excited about developing this area of my musical journey. I have recorded my first solo guitar album for release in September 2021."
Recorded by Ciaran Buckley Dorman, August 2021.
Cover art design by John Salinero.
Super8 b/w footage by Jonathan Matthey.
Video by HuBu.
Read more: New Album Release "Only Hugh" Solo Guitar Album from Hugh Buckley