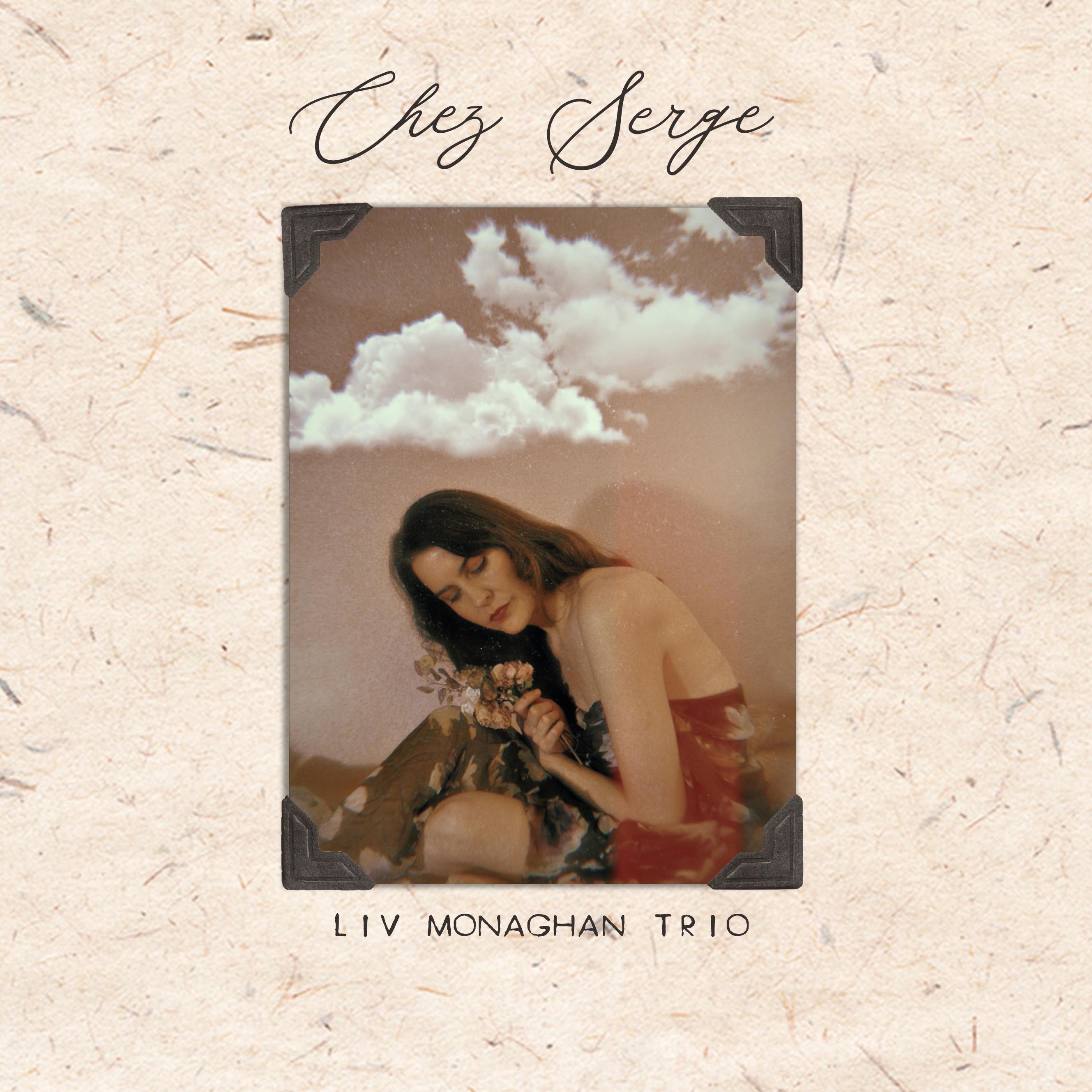 Liv Monaghan, vocalist and songwriter is about to release a taste of the Parisian Jazz scene with her latest project, recorded in Serge Merlaud's apartment in central Paris - Chez Serge.
Accompanied by Sava Medan on upright bass and Serge Merlaud on guitar for an intimate recording of three songs, one new composition, Foolish Woman, written by Monaghan and two covers, with each mother tongue of the trio represented in the set list.
The group have played together over the past five years in various cafes and clubs on the Paris jazz scene. Some of the Trio's influences include Bill Evans, João Gilberto, Gretchen Parlato and Norah Jones.
Read more: Liv Monaghan Trio Presents New project Chez Serge