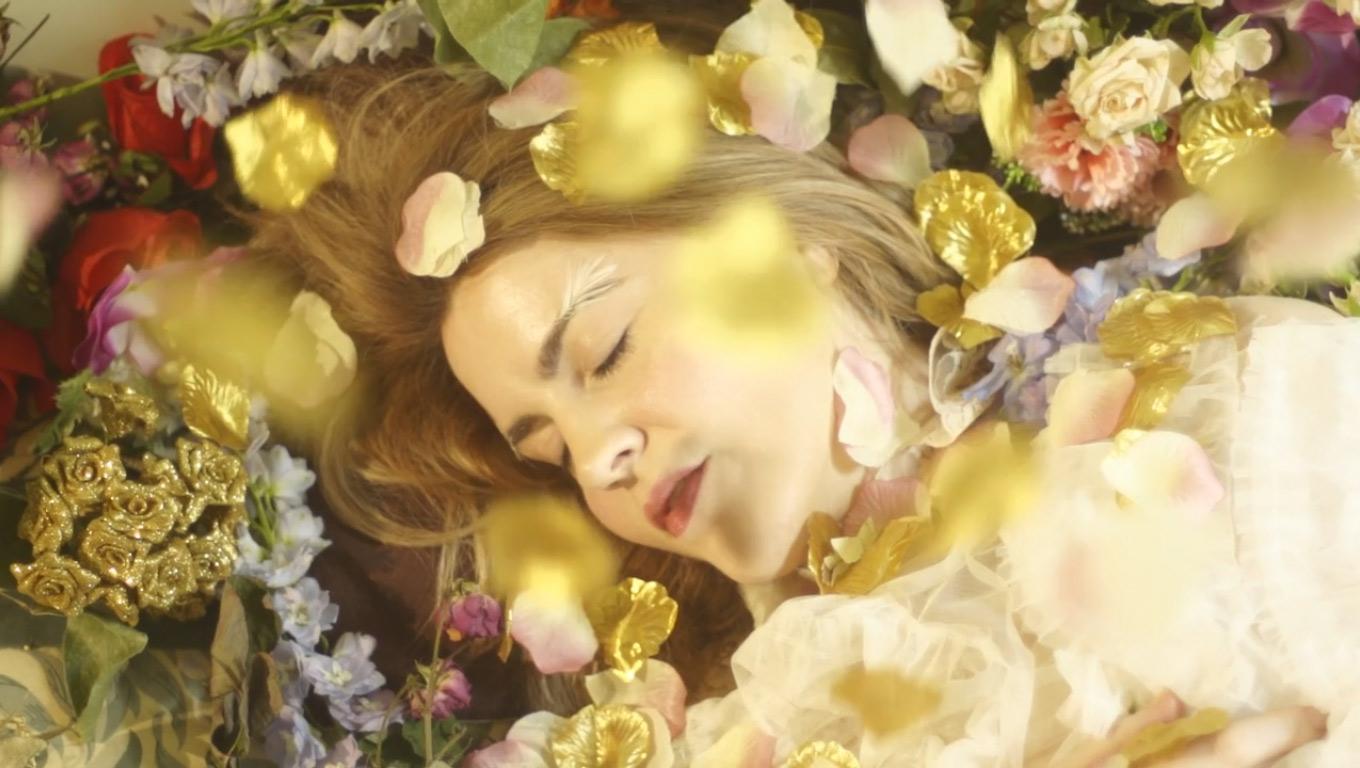 Paris based, Irish vocalist and songwriter, Liv Monaghan, has released a music video for her song, Feathers, from her latest album, Slow Exhale.
The film is a collaboration with Artistic Director, Helen Cusack O'Keeffe and Cinematographer, Kris Tagupa. Following on from Dead Lady's Cigarettes, this marks her second music video collaboration with Tagupa.
The song, inspired by a real event, takes us on a journey back to childhood, where a tiny fallen bird takes up residence in a little boy's life.