Ella Fitzgerald : Just One of Those Things - Irish Premiere
Ireland, Dublin Ireland, Dublin
8 Leeson Street Lower -
The Sugar Club
---
---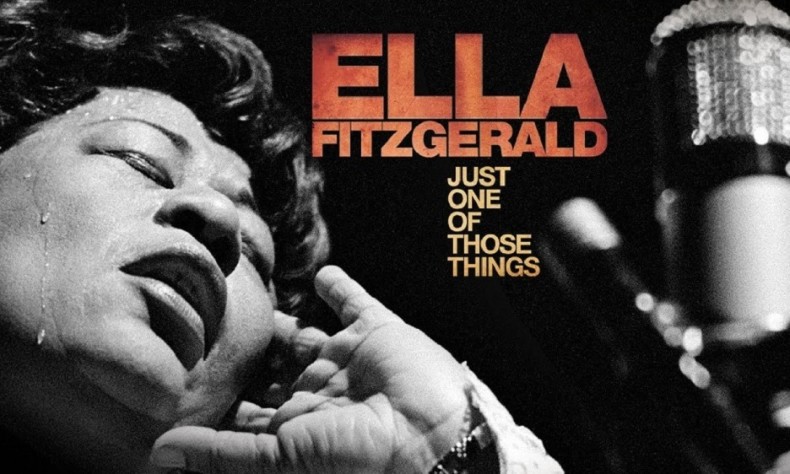 ---
Irish premiere of this recently released film/doc
Fondly referred to as 'The First Lady of Song' or the 'Queen of Jazz', Ella Fitzgerald's place in the pantheon of Jazz greats is assured. She was the most popular female jazz singer in the United States for more than half a century, winning 14 Grammy Awards. These accolades were earned over an almost 60-year career, embracing multiple musical genres including Swing, Bebop, Scat & Jazz. Fitzgerald's longevity can be attributed not only to her extraordinary voice, but her musically adventurous and savvy nature, and the hard-earned rags-to-riches story of her rise to stardom.
"Her music is one of the reasons it's worth being on this planet"
- Jamie Cullum
"She made it seem anything was possible"
– Laura Mvula
As a child Ella relocated to Yonkers, New York at the time of the Black Renaissance in Harlem, a fertile artistic period when blues, jazz, theatre and dance were thriving. Following her mother's death, she spent time in an orphanage before running away to live a tough life on the streets. At an amateur talent night at the Apollo Theater a dishevelled Ella was initially booed by the crowd. A spur of a moment decision to switch from a dance routine to a song won over the audience and marked the beginning of her musical career. She joined the Chick Webb Orchestra and in 1938, had a million selling album and a No.1 single with 'A-Tisket, A-Tasket', going on to lead the orchestra after Webb's death, before embarking on a successful solo career.
Ella Fitzgerald was aesthetically an unlikely star; a woman who didn't fit society's conventional idea of a traditionally glamourous, slender beauty. She rallied against sexism and racism in her day to day life. Marilyn Monroe is credited as demanding the prestigious Hollywood club, Mocambo open its doors to Ella. One of the film's poignant moments witnesses Fitzgerald speaking out against racism on a radio show…the piece was never broadcast.
Just One of Those Things is the story of Ella Fitzgerald's life and career. Through archive interview and performance footage, alongside interviews with Tony Bennett, Jamie Cullum, Laura Mvula, Johnny Mathis, Smokey Robinson, Cleo Laine, Andre Previn, Norma Miller, Patti Austin, Izsak Perlman, Margo Jefferson, Will Friedwald and a rare interview with Ella's son, Ray Brown Jr., the film paints a fascinating portrait of both Ella and the socially & personally challenging times she lived through.
Doors 7:30pm Movie Start 8:15pm
Running Time 90 mins
---
---
Venue Information - The Sugar Club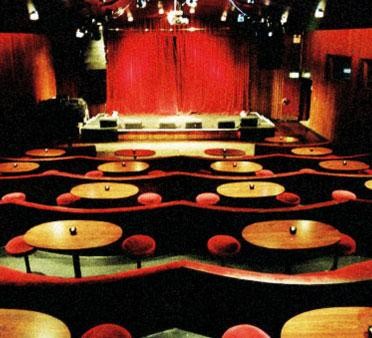 "It's a venue to die for. Wood panelled walls, plush banquette seating and a pristine sound system render the rest of Dublin's night-life cruddy in comparison."The Irish Times
After opening in 1963 The Irish Film Theatre closed its doors in 1985. It would be another 14 years before the space would be used again and so it was in August 1999 that The Sugar Club was born.
---