DCU BA in Jazz Final Year Student Performances
---
---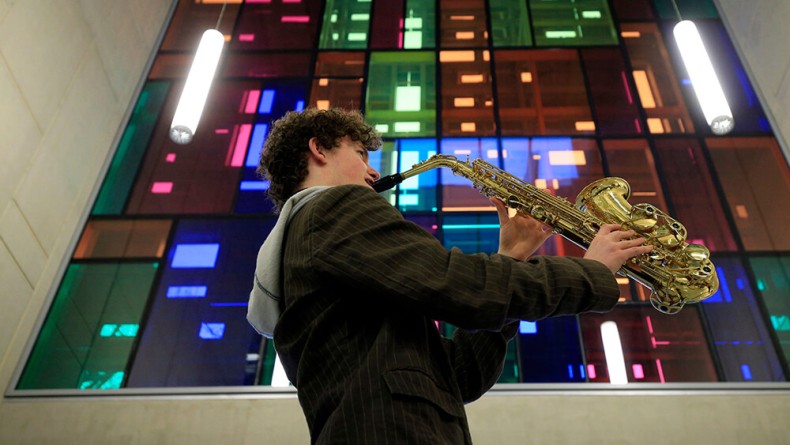 ---
A Celebration of Young Irish Jazz
An exciting opportunity to see the best of young Irish jazz, as DCU's BA in Jazz and Contemporary Music Performance students take to the stage to perform in front of a live audience to showcase their talents, as part of their final assessments.
Over three nights, 17 groups lead by 17 different musicians, and featuring over 70 performers will play a programme of original music, devised and developed by these promising young musicians.
Concert goers will be treated to a truly eclectic combination of sounds, reflecting the students' varied cultures and backgrounds, spanning Ireland, Brazil, Iran, Israel, Italy, Denmark, India, France, and Serbia.
Expect the unexpected at this unique event - an absolute must for all jazz fans!
Each day has an afternoon and evening session, performers listed below. All sessions are free but ticketed.
Tuesday 14 May: Afternoon Session
15.00 Satyajit Chatterji
16.00 Calum Lane
17.00 Irduse (Arsalan Maddahi)
Tuesday 14 May: Evening Session
19.00 Serein (Enrico Goffi)
20.00 Sisucunda (Otso Kasperi Mielonen)
21.00 Rachel Hynes
Wednesday 15 May: Afternoon Session
15.00 Robert Ryan
16.00 Mare Nostrum (Anna Bignami)
17.00 Pedro Ponciano
Wednesday 15 May: Evening Session
19.00 Ifat Rhythm
20.00 Kosta Paunovic
21.00 Faolán Collins
Thursday 16 May: Afternoon Session
16.00 Deal With This Foreigner (Davoud Razbari)
17.00 Aaron Egginton
Thursday 16 May: Evening Session
19.00 Lee Meehan
20.00 Patrick Keegan
21.00 Jacob Dunlop
Presented by NCH
Please Note: These are free ticketed events, however, spaces are limited so early booking is advisable.
---
---
Venue Information - The National Concert Hall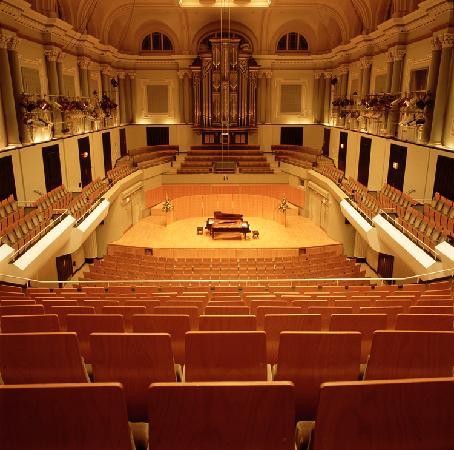 The National Concert Hall sits proudly on Earlsfort Terrace in Dublin's city centre and is home to the RTÉ National Symphony Orchestra, Chamber Choir Ireland, Irish Baroque Orchestra, Music Network and Music Generation. Next door to the picturesque Iveagh Gardens and in the heart of a commercial district known as the National Concert Hall Quarter, it hosts over 1000 events per annum. Its mission, to foster and celebrate the appreciation, knowledge, enjoyment and pure love of music as an integral part of Irish life.
---