Plaza Real
Ireland, Galway Ireland, Galway
36 Abbeygate Street Upper -
Biteclub
---
---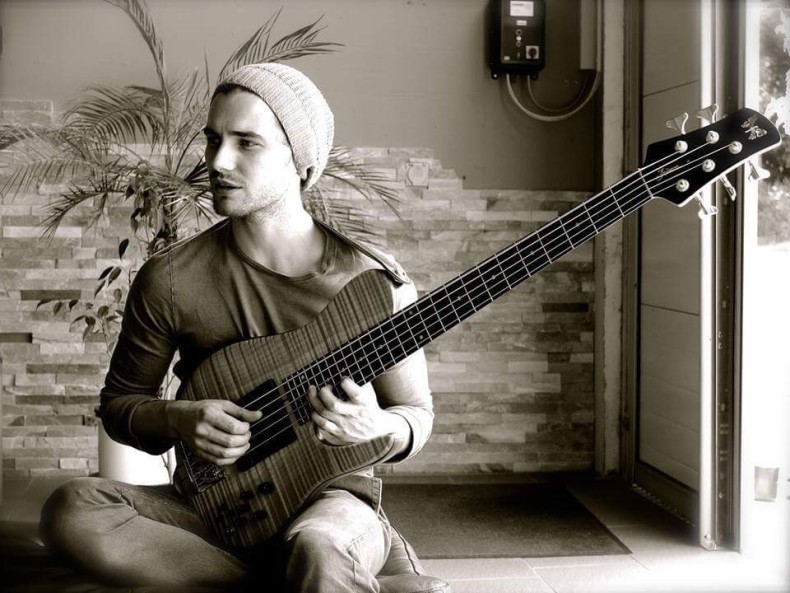 ---
---
---
Bassist Barry Donohue leads 'Plaza Real', a band dedicated to playing the music of Jaco Pastorious' 70/80's jazz fusion group Weather Report.
Revered amongst electric bassists, the playing of Pastorious has been an influence, an inspiration, a celebration, and a high tide mark in terms of the role of the bass in music. So it was for a young Barry Donohue when the 13 year old received a copy of 'Heavy Weather' as a birthday present from his father.
When he's not touring with Mary Coughlan or performing with numerous other ensembles, it's in the music of Weather Report where the beating heart of this musician rests. Joined by four of the hottest musicians working out of Ireland, 'Plaza Real' will do great justice to their musical heroes, and then some!
Barry Donohue - electric bass
Chris Engel - soprano sax
Eamonn Cagney - percussion
Darragh O'Kelly - synths and keyboards
Shane O'Donovan - drums
---
---
Venue Information - Biteclub
---