'Stramash' - Kevin Lawlor Album Launch
---
---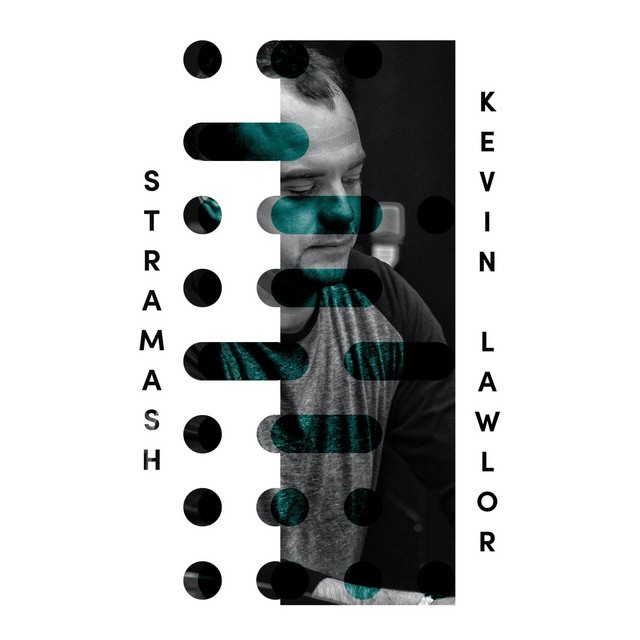 ---
Please note that this event will take place under current social distancing measurements as per current Government guidelines.
Kevin Lawlor - drums
Kelan Walsh - tenor saxophone
Patrick Molitor - piano / keys
Colm Lindsay - guitar
Steve Tierney – bass
'Stramash' is the second installment of music written for quintet that focuses on long form composition and is the sequel to 'Last Days of Summer' released in 2018. The music takes a long form approach to jazz, changing meters and styles throughout the pieces.
The songs on this album are inspired by particular subjects ranging from an everyday hand painted sign 'Bike & Cabbage' to 'Ten Dentists Dancing'; a comment on the nature of 'Jazz' in the 21st century as a progressively technical and virtuosic music that is far from its roots as the dance music of the 1940's.
The climax of the album is a storm suite influenced by the increasingly chaotic nature of our winter weather. The piece 'Storm' contains a rhythmic structure created by converting 3 storm names into morse code.
The album is available on all streaming platforms and will be played in full on the night.
'This is an exciting and exhilarating listen from drummer, Kevin Lawlor, and the fourth release under his leadership for which he has written all the material. The music is tough and sometimes uncompromising . Strong themes, tight rhythmic grooves, and punchy arrangements that are flexible enough to let the band dig in with some meaty improvisations'
- Jazz Views (UK), 2020
"Stramash" represents another impressive offering from Lawlor and his young quintet, with each piece characterised by a strong narrative arc and plenty of variation in terms of colour, texture and dynamics. Jazz and rock influences combine effectively to create music that is fusion-esque, but without ever being 'fusion' in the old fashioned pejorative sense. It's just good quality contemporary post bop jazz, played with skill and a youthful energy.
- JazzMann (UK), 2020
Lawlor has been rightly credited with creating a vibrant jazz scene in Wexford, centred mostly on the Wexford Arts Centre. That he is attracting attention at national level and overseas is long overdue and well justified.
- Jackie Hayden, 2019
---
---
Venue Information - Greenacres Gallery
Greenacres steadily grown in scope and reputation becoming renowned well beyond the shores of Ireland for its world class cellar of fine French wine, its eclectic "foody' shop and its gallery featuring some of the best Irish contemporary artists.
---