Kevin Lawlor "Stramash" Album Launch
---
---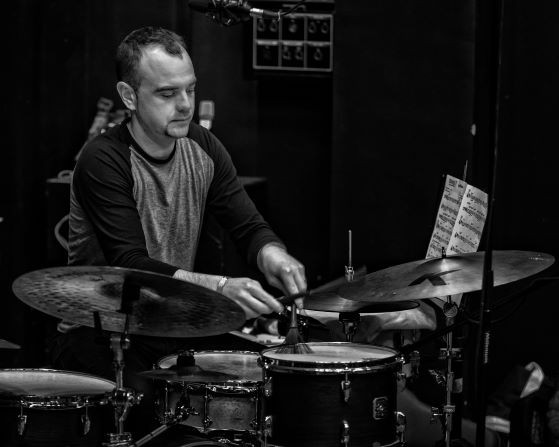 ---
Following up from the letter received from Herbie Hancock on behalf of International Jazz Day acknowledging the 2019 event in Wexford Arts Centre, Kevin Lawlor presents the launch of his 4th album titled 'Stramash'
The album features long form compositions with improvising sections in the style of contemporary jazz & improvised music as well as music with more complex form, rhythm and time. The album also features a Storm Suite inspired by recent weather events. The music was recorded on 10th November 2019 in the National Opera House with the support of Artlinks and Wexford
County Council Arts Department.
Kevin Lawlor - drums
Patrick Molitor - keys & piano
Kelan Walsh - saxophone
Colm Lindsay - guitar
Jack Rufus Kelly - bass
---
---
Venue Information - Wexford Arts Centre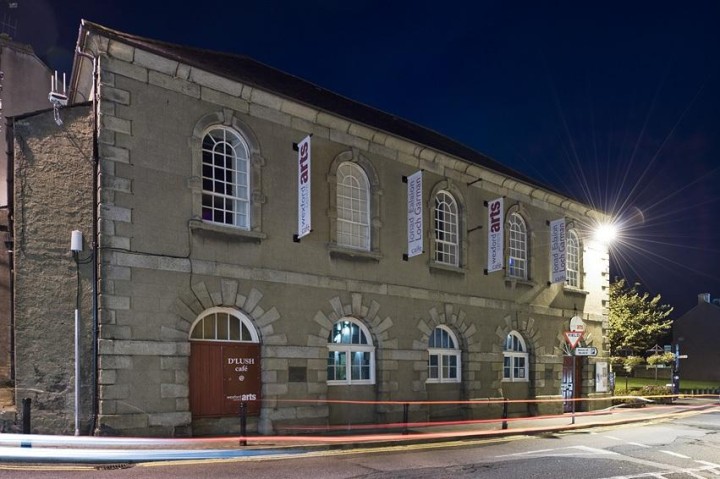 Wexford Arts Centre is a multi-disciplinary venue of professional arts practice and local cultural initiatives. It celebrates and fosters high quality creative and artistic experiences by commissioning and presenting art forms across disciplines. The centre develops its audiences through provision of a comprehensive and varied programme of events. Wexford Arts Centre aims to be a venue of excellence that supports the contribution of the arts to the cultural life of County Wexford.
---