Liv Monaghan, vocalist and songwriter is about to release a taste of the Parisian Jazz scene with her latest project, recorded in Serge Merlaud's apartment in central Paris - Chez Serge.
Accompanied by Sava Medan on upright bass and Serge Merlaud on guitar for an intimate recording of three songs, one new composition, Foolish Woman, written by Monaghan and two covers, with each mother tongue of the trio represented in the set list.
The group have played together over the past five years in various cafes and clubs on the Paris jazz scene. Some of the Trio's influences include Bill Evans, João Gilberto, Gretchen Parlato and Norah Jones.
Serge Merlaud is known for his work with singer Tierney Sutton, and Sava Medan has performed with Kenny Wheeler and Bojan Z.
Foolish Woman is an original composition by Liv Monaghan and stands apart from her regular original repertoire in its swing style, though is familiar lyrically with its quirky humour. "Petite Fleur" is a Sidney Bechet original with a Bossa Nova groove putting the Trio's signature on this old French chanson. "Devojko mala" is a popular fifties song composed by Darko Kralji .
This project harks back to the classic jazz musicians "playing with friends", sharing, and enjoying each other's musical company.
"It felt natural to record this gentle swing trio style with Serge Merlaud and Sava Medan, also recording a further two songs in the mother tongue of each musician."
How to Listen to Chez Serge
Pre-Save on the following platfomrs

Purchase on Bandcamp

About Liv Monaghan
"The Irish jazz singer and songwriter returns on tiptoe with a haunting second opus."
Florence Tredez ELLE Magazine
"The album (Slow Exhale) is gorgeous, full of joy and melancholy and unexpected humour. It is both a culmination of Liv's years in Paris and a beginning."
Emily Hourican The Independent
"Liv Monaghan has a beautiful deep voice and very pure highs, a confident swing and an elegant stage presence."
Télérama Louis-Julien Nicolau
Born in Ireland, Liv Monaghan has been very active on the jazz scene in Paris for some years, performing at all the main jazz clubs. She has been greatly inspired by Joni Mitchell, Norah Jones, Leonard Cohen, Gretchen Parlato and Duke Ellington.
That can be seen, felt and heard in her sincere and refined songwriting.
In 2014, she created Bird&Bass, an alternative jazz group and released her first album, Beauty in the Park, a minimalist somewhat experimental project, with little or no harmonic support.
This minimalist and poetic universe served as the backdrop to Slow Exhale (released 2018), which revealed organic, vintage sounds, with elements of jazz, world music as well as reminders of the Irish folk-song traditions.
As an author and composer, she continues her narrative technique by using insights of her own lived and imagined experiences to create impressions that invite the listener into their own thoughts and reflections.
Monaghan has performed at a number of international festivals including the Barcelona Jazz Festival, Jazzy Colors Festival, Rootstock, Cork Jazz Festival and Taunton Arts Festival. Her album, Slow Exhale was award album of the week on several radio stations and podcasts including Radio Rennes. She was featured in ELLE Magazine France, France 24, RTE and UTV Ireland.
"Originality comes from honesty"
Liv Monaghan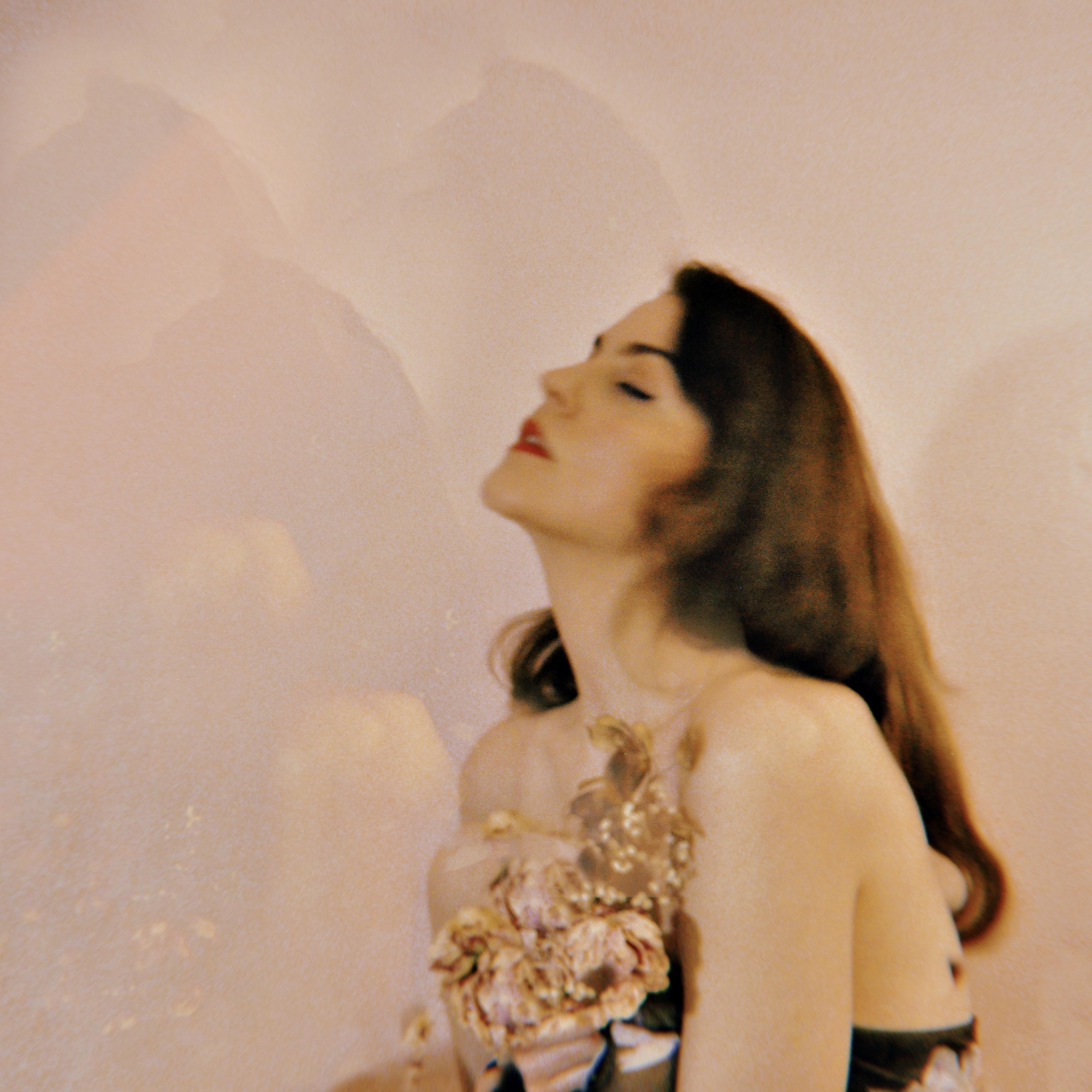 Artists Involved
Art work and photography - Kate French
Vocals - Liv Monaghan
Bass - Sava Medan
Guitar - Serge Merlaud
Connect with Liv Monaghan
Website: https://www.livmonaghanmusic.com/
Bandcamp: https://livmonaghan.bandcamp.com/
Facebook: https://www.facebook.com/livmonaghanmusic/
Twitter: https://twitter.com/Liv_Monaghan
Soundcloud: https://soundcloud.com/liv-monaghan
Spotify: https://open.spotify.com/album/1yNIFTceBQdI6NDykM4cy8
YouTube: https://www.youtube.com/channel/UC3LYYeN7H989RL45_aHxA6g