Markus Strothmann releases the title track of his new album of the same name "Emerald" today on all major streaming platforms. Markus was due to embark on a 7 date Irish / German Tour but like all jazz musicians the tour is postponed for a later date. In the meantime this gives you the chance to preview this amazing album with a fantastic band behind it so that when the tour does come up again you won't hesitate to grab a ticket.
Listen to "Emerald" from Markus Strothmann and follow him on Spotify. Lyrics for this track by Suzanne Savage.
The Album
Markus's mother is originally from Westport and having family in Ireland it is a very special place to him. Inspired by his Irish roots, Markus instilled his compositions with an intriguing Celtic flavour. The deep atmosphere of his music evokes images of the rough Irish Sea, massive coastal lines and distant landscapes. Emerald Green.
More about Markus
Markus Strothmann likes playing in various styles. That resulted in him playing at the "WDR Jazz Night" and "Wacken" in the same year. Through his on stage experiences with jazz giants such as Nippy Noya, Bart van Lier and many more, he was able to establish himself in the international jazz scene at a very young age.
2014 he released the album of his "Transitions Organ Duo" on the Swiss label Unit Records. 2019 his composition "Irish Suite" celebrated its orchestral world premiere in Shanghai, being played by the German Philharmonics Bonn.
The Crew:
Markus Strothmann - Drums and Composition
Suzanne Savage – Vocals
Fiete Felsch - Sax
Julian Elsesser - Guitar
Gary Husband - Piano
Jonathan Ihlenfeld Cuñado - Bass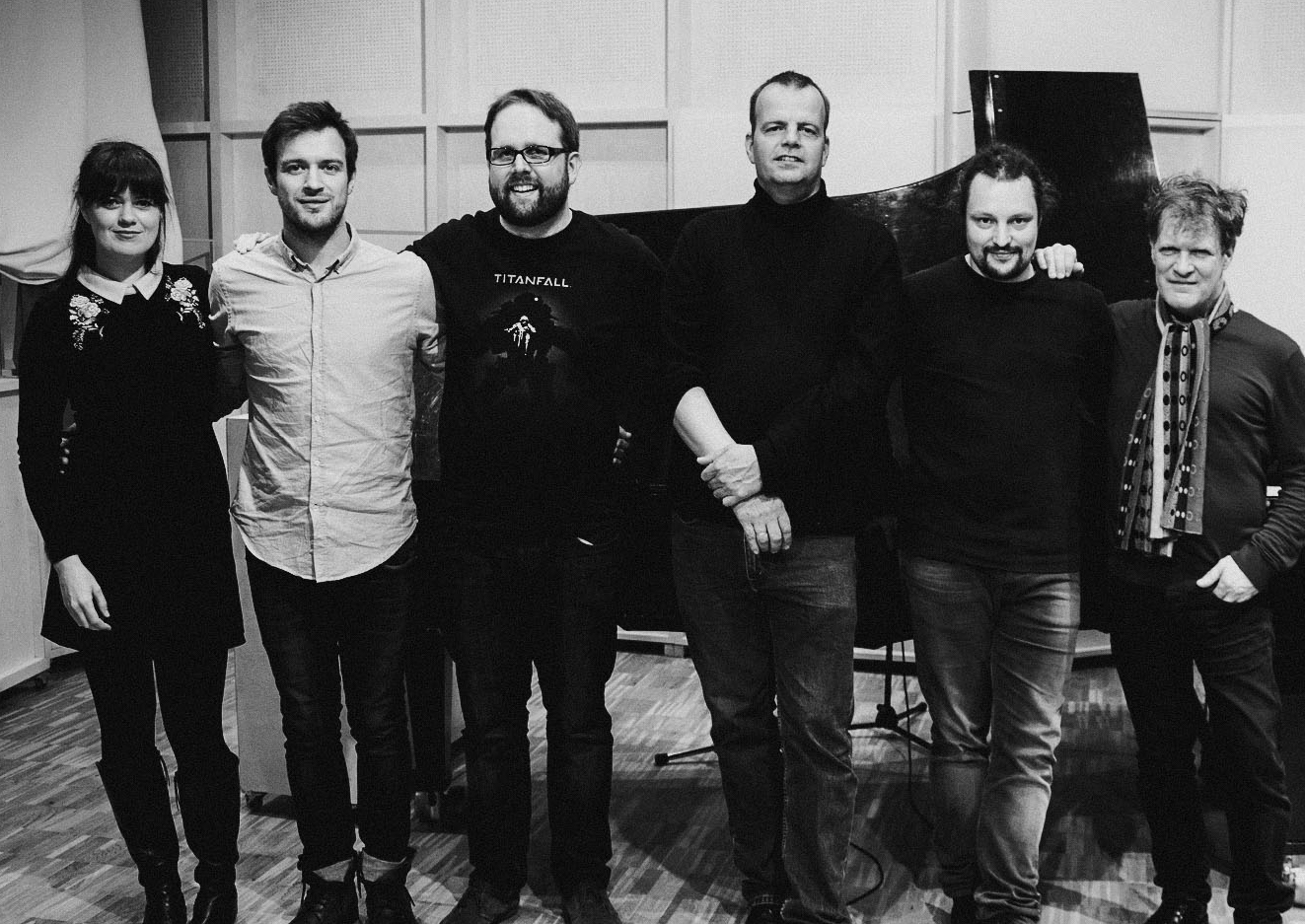 Connect with Markus Strothmann:
Website: https://markusstrothmann.com/
Facebook: https://www.facebook.com/markusstrothmanndrums/
Twitter: https://twitter.com/markus_emerald
Instagram: https://www.instagram.com/Markusstrothmann/
YouTube Channel: https://www.youtube.com/user/coffee20385/