Alina Bzhezhinska Quartet
Ireland Ireland
Causeway Link, Ennis, Co. Clare -
Glór
---
---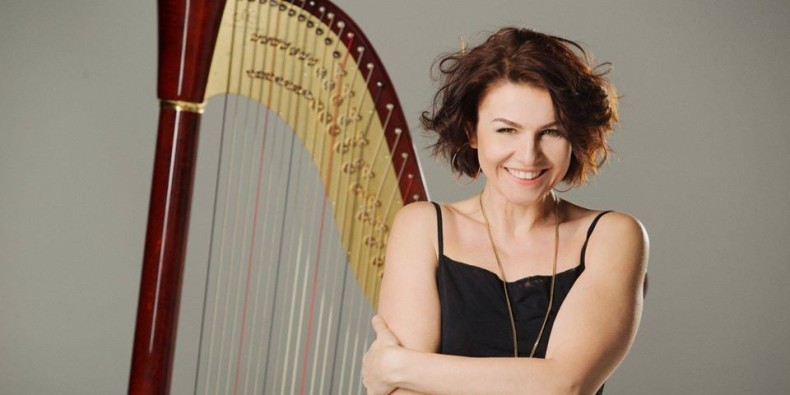 ---
If you think the harp is for angels then Alina Bzhezhinska and her quartet will set you right. She brings a new perspective to this supposedly dainty instrument, taking the ground-breaking work of Alice Coltrane in the 1960s as a stepping-off point for her own flighty improvisations and sonic adventures.
Capable of high-octane lapel-grabbing statements, she can also create extraordinary lyricism and soul within her own compositions and this versatility and curiosity has marked her out as a pioneer in the field of Jazz Harp. Now there's two words you don't often hear in the same sentence, but let's get used to them because this musician is here to stay, constantly challenging the notion of boundaries in music, roughing up the harp with tones and textures that would ruffle many an angel wing.
Alina Bzhezhinska - harp
Tony Kofi - saxophones
Larry Bartley - double bass
Joel Prime - drums | percussion
Presented by Music Network
Alina Bzhezhinska Quartet perform "Lemky" by Alina Bzhezhinska, Royal Albert Hall
Reviews
"…Bzhezhinska – an artist to watch."
- Evening Standard
"…Bzhezhinska has produced an album of mesmerizing beauty and elegance."
- All About Jazz
"…Bzhezhinska shares with Alice (Coltrane) a mastery of the jazz harp."
- The Times (UK)
---
---
Venue Information - Glór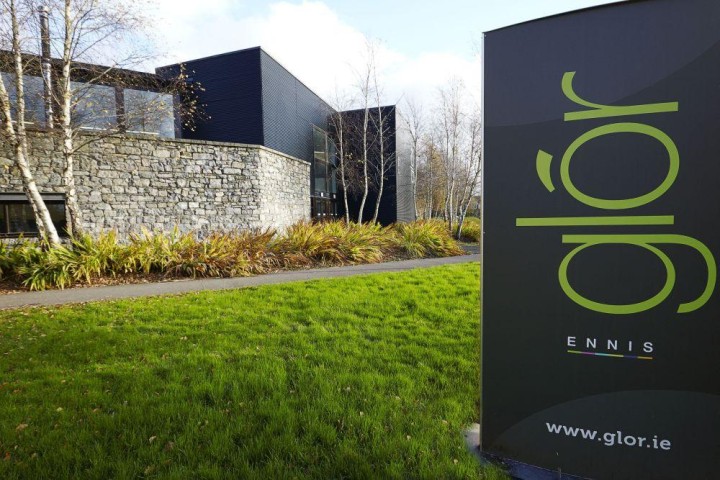 Since glór opened in November 2001 many thousands of people have crossed our threshold as customers, performers, artists, tourists, conference delegates and community members. In the intervening years, glór has evolved to serve the needs of the public and we promise many more changes, all positive and of benefit to you.
---