Jazz Jam in The International Bar
---
---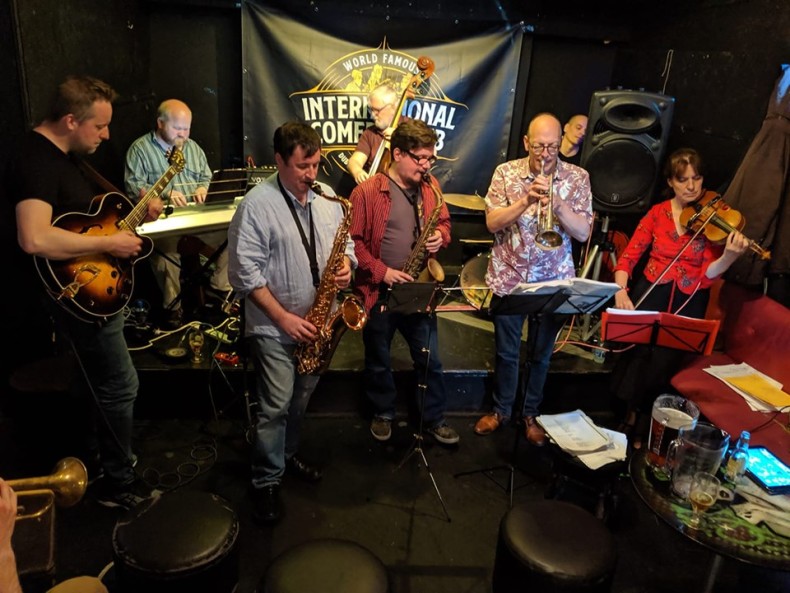 ---
Come to listen or to play!
Jam Session HOWTO: http://bit.ly/dubjazz
Frequently played tunes: http://bit.ly/dubjazztunes
SINGERS:
Make sure to know the keys of your songs.
Bring your own mic with an XLR lead.
DRUMMERS:
Contact us about the drum kit (not always available in the venue!).
GUITAR & BASS PLAYERS:
Bring your instruments, and lead cords.
QUIET INSTRUMENTS (violin, cello, etc):
Bring a pickup, and a lead cord.
At the session we play jazz standards, like those from the Real Book series. We use iRealPro (with data from the iReal forums) for chord changes.
You need to know how to play at least one tune. If you're just starting to learn or play jazz, consider coming and listening first. For quick introduction to jazz, consider attending the Jazz Lab: https://thejazzlabdublin.com
---
---
Venue Information - The International Bar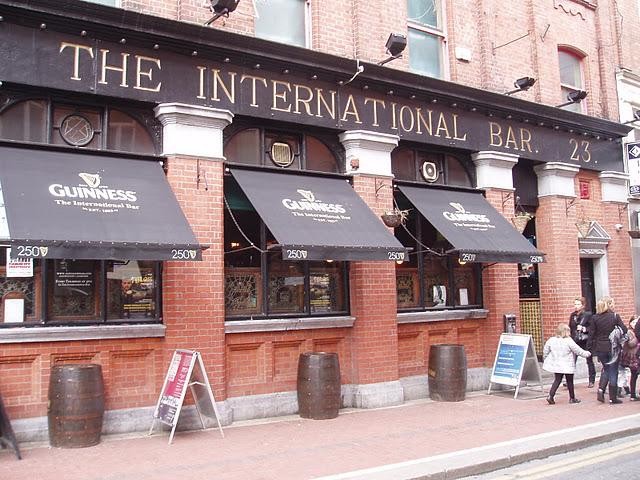 The International Bar is a traditional family-run irish pub with a long tradition of offering the best in entertainment. Whether it's the informal and unexpected encounters between the many travellers and tourists who gravitate here, the ad hoc "seisiun" when someone pulls out a bodhran and a fiddle of a Sunday, or the unique 7 night weekly comedy clubs upstairs, there's always something happening and it's always worth dropping in.
---