Hugh Buckley's Purple Dayz
Ireland, Dublin Ireland, Dublin
28 Thomas St -
Arthur's
---
---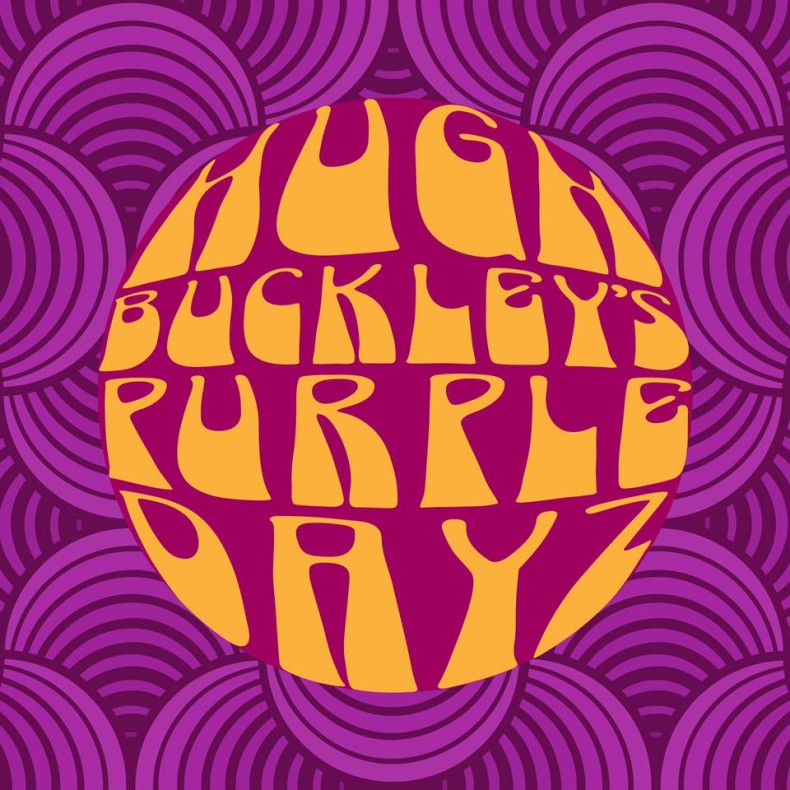 ---
Purple Dayz is the latest project from renowned Irish jazz guitarist Hugh Buckley. Known for performing his own music and interpreting the jazz canon, this time he explores pop/rock songs of the 60's and 70's. The repertoire includes songs by the Isley Brothers, Jimmy Webb, Labi Siffre, Beatles, Andy Fairweather-Low, Hendrix, Eddie Holman and Dave Edmunds.
Joining him for this project is the wonderful Scott Flanigan on organ and the equally wonderful Dominic Mullan on drums. Hugh says 'this project has been in the pipeline for some time now. To play songs that resonate with me from my formative years with two of my favourite musicians and in one of my very favourite settings, the organ trio, is something special for me'.
---
---
Venue Information - Arthur's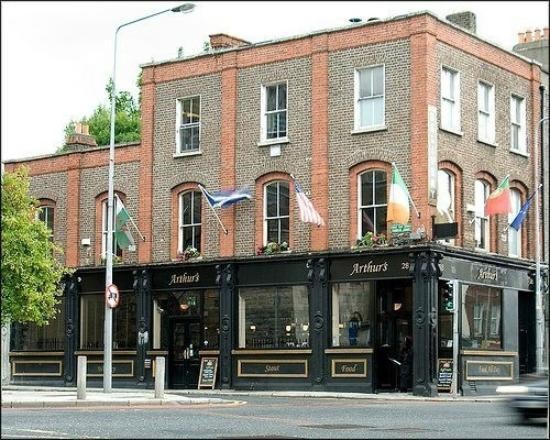 Arthur's is the nearest pub on the route to The Guinness Storehouse, one of the city's foremost tourist attractions. It is popular both with locals and tourists. Naturally it has the freshest pint of Guinness in all of Ireland.
---