Irish Women In Jazz Podcast presents Jazzabelles
Ireland, Dublin Ireland, Dublin
28 Thomas St -
Arthur's
---
---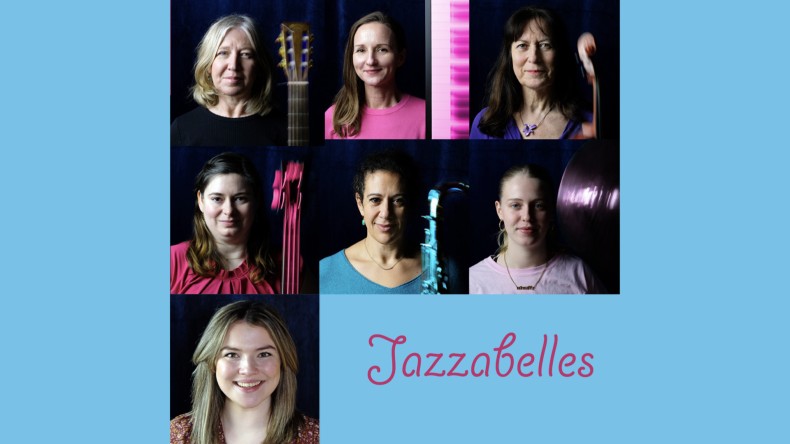 ---
The next installment of the Irish Women in Jazz residency comes on April 5th. Join us for a LIVE podcast hosted by Jennifer McMahon (founder of Irish Women in Jazz) with a special guest, followed by a performance from Jazzabelles.
JAZZABELLES are an all-women Jazz collective including vocals (Pauline Quinn), Violin (Enid Conaghan), Saxophone (Hannah Levy), Trumpet (Aoife Cullen), Piano (Zane Lidaka), Bass (Beatrice Metzler) and Drums (Miranda Gallacher). Formed in 2021 the band's aim is to make a difference and encourage more female artists to take part in Jam sessions, festivals and live events.
Introducing Jazz to a wider audience is one of the paramount goals of their endeavour. Jazzabelles pride themselves on playing standards with a fresh, sensitive and collaborative approach so listeners can recognise and relate to the music instantly!
Their extensive and ever expanding repertoire is a reflection of all their members' different styles and tastes. Jazzabelles hail from a variety of countries including France, Germany, Ireland, Latvia and England. Their sound is enriched by their various cultural backgrounds and together they form a tight knit multi-generational group.
After sold out gigs at The Wild Duck, headlining MusicTown 2022 at Bello Bar, and supporting Jerry Fish at Tallaght Stadium, Jazzabelles have just released their first EP "Jazzabelles".
"Laid back, extremely well played, beautiful Jazz" – Bernard Clarke – RTÉ Lyric FM
Doors open at 7.30pm and the podcast begins at 8pm. The entire evening is recorded and you can listen back to each month's episode HERE The performance will begin at 9pm.
---
---
Venue Information - Arthur's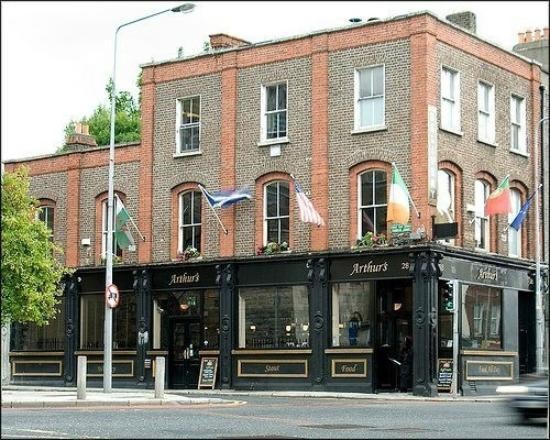 Arthur's is the nearest pub on the route to The Guinness Storehouse, one of the city's foremost tourist attractions. It is popular both with locals and tourists. Naturally it has the freshest pint of Guinness in all of Ireland.
---