Chris Guilfoyle's Pathways Trio at The Cooler
Ireland, Dublin Ireland, Dublin
15 Little Green Street, D07 T3HK -
The Complex
---
---
---
hris Guilfoyle's Pathways Trio perform live at The Cooler on April 5th! Early bird tickets are on sale now.
Expect fresh and innovative arrangements of music from Nirvana, Pearl Jam, Aphex Twin, Jimi Hendrix and more.
The Pathways Trio features leading Irish guitarist Chris Guilfoyle, along with Lukas Traxel on bass, and Moritz Baumgartner on drums.
This concert will be one of the first shows at The Cooler, giving audiences a sneak peek at an exciting new home for jazz in Dublin, before its official launch in summer 2023. The Cooler will be a developmental and performance space dedicated to jazz and improvised music run by IMC, located upstairs at The Complex in Dublin city.
Chris Guilfoyle - Guitar
Lukas Traxel - Bass
Moritz Baumgartner - Drums
---
---
Venue Information - The Complex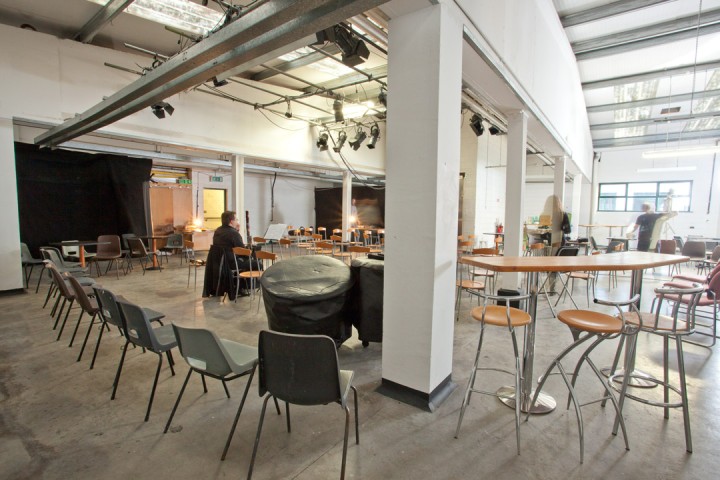 The Complex is run by creative artists. It is the new Northside arts centre. Since February 2009 it has staged a rich programme of artistic and cultural productions, exhibitions and events in the Dublin 7 area. From our original home in Smithfield Square to Benburb Street, our new permanent premises is located at Little Green Street, next to the old Fruit and Vegetable Market.
The new arts centre features nine artist's studios as well as two performance areas, rehearsal and exhibition space.
---