The Tolka Hot Club
Ireland, Dublin Ireland, Dublin
28 Thomas St -
Arthur's
---
---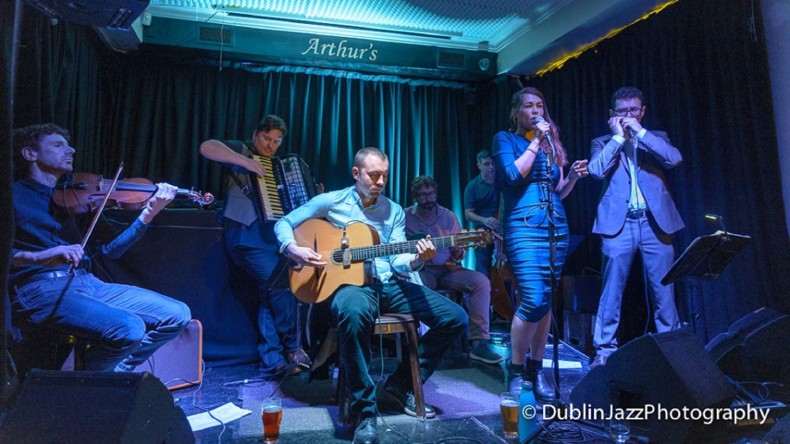 ---
The group brings a body of music from the Roaring 20s and 30s right into the 21st century and, alongside, has created some original works where their style is peppered with Swing, Balkan, Latin and other flavours with a few modern surprises!
All of this is delivered with a lush ambience provided by sumptuous vocals, strings and reeds in a hypnotic Gypsy-jazz style.
Holly Pereira - Vocals
Stephen Daly - Guitar - Violin
Brendan Lawless - Viola
Tom Mulrooney - Double Bass
Ken Whealan - Accordion
Dave Harrington - Guitar
Eugene Ryan - Harmonica
---
---
Venue Information - Arthur's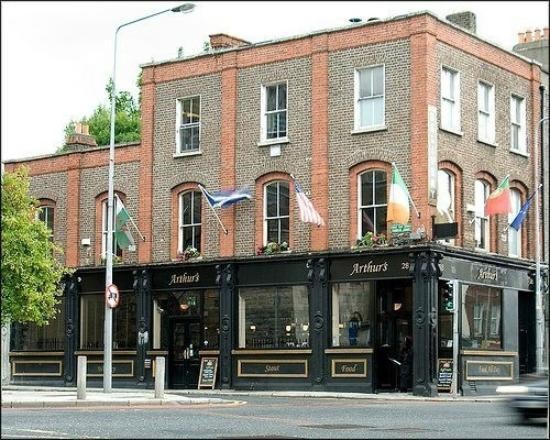 Arthur's is the nearest pub on the route to The Guinness Storehouse, one of the city's foremost tourist attractions. It is popular both with locals and tourists. Naturally it has the freshest pint of Guinness in all of Ireland.
---