Ronnie Cuber Tribute
Ireland, Dublin Ireland, Dublin
28 Thomas St -
Arthur's
---
---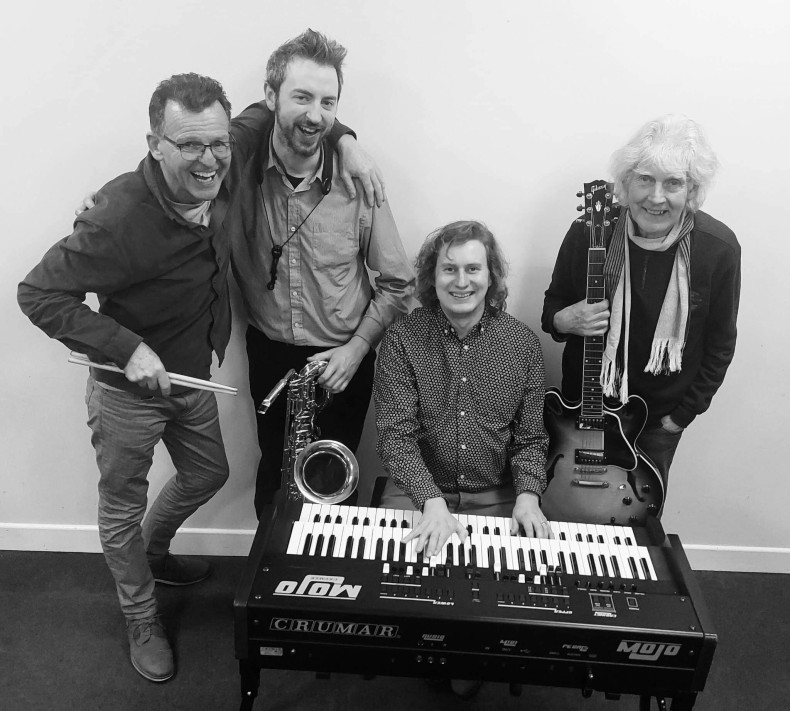 ---
Ronnie Cuber who passed away last October at the age of 80 was widely recognised as the one of (if not) the greatest ever jazz baritone players of all time. Performing with everyone from the Brecker brothers to Frank Zappa his career crossed all genres and styles.
As a leader his music was a mix of swing, latin and funk, something both Tommy and Conor experienced first-hand when they toured with him nearly 20 years ago. They'll be joined by the virtuosic Baritone player Kelan Walsh who has been a disciple of Cubers' for many years and on Organ Scott Flanigan who brings us back to the days when Cuber was with George Benson and Bro' Jack McDuff.
Playing a selection of original Cuber compositions as well as jazz standards he liked to play expect a swinging night ahead.
Featuring
Kelan Walsh – baritone sax
Tommy Halferty - guitar
Scott Flanigan - organ
Conor Guilfoyle – drums
---
---
Venue Information - Arthur's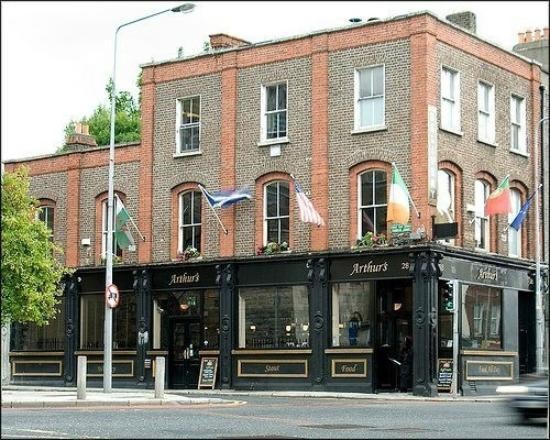 Arthur's is the nearest pub on the route to The Guinness Storehouse, one of the city's foremost tourist attractions. It is popular both with locals and tourists. Naturally it has the freshest pint of Guinness in all of Ireland.
---