Nigel Mooney Sunday Jazz Sessions at the United Arts Club
Ireland Ireland
3 Fitzwilliam Street Upper, Dublin 2, D02 RR50 -
United Arts Club
---
---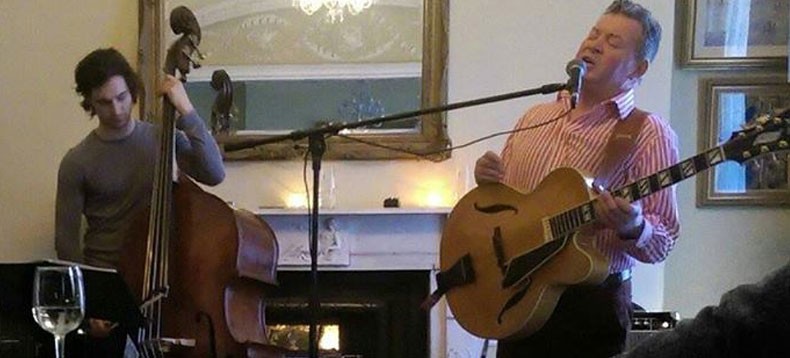 ---
Sunday Jazz at The United Arts Club - Open to Non-members
Hailed by the B.B.C. as "Ireland's King of the Blues", Nigel Mooney is long established as Ireland's leading jazz singer/guitarist. Steeped in the blues from an early age, Mooney formed his Gripewater Blues Band in the early 1980's, spearheading Ireland's blues movement and working with the likes of B.B. King, Lowell Fulson, Bo Diddley, Hubert Sumlin and Louisiana Red. Since the mid-1990's, he has been a leading figure in Ireland's jazz scene and his 2013 album, "The Bohemian Mooney" was awarded Jazz Album of the Year by The Irish Times and featured guest appearances by Georgie Fame and Louis Stewart.
Nigel is joined by Johnny Taylor on piano and Barry Donohue on bass. Sunday jazz sessions presented by the Dublin United Arts Club.
---
---
Venue Information - United Arts Club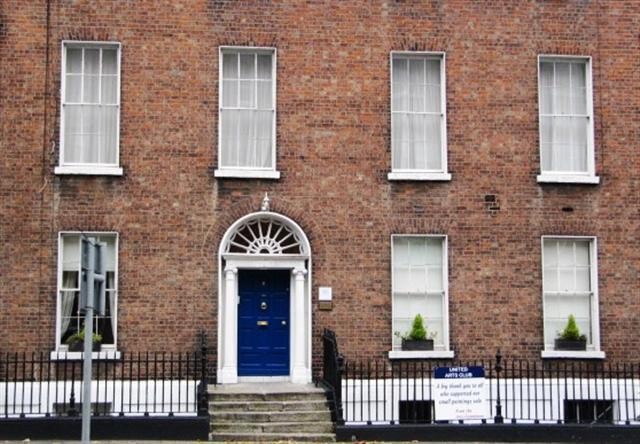 The United Arts Club has since its foundation in 1907 been a centre for people interested in the Arts; literature, music, painting, drama, film; and good conversation. It is a place to unwind, meet and make friends, encounter acquaintances and enjoy art. Situated in the heart of Georgian Dublin, the Club provides an oasis of tranquillity in the centre of the city. Every month we run a diverse programme of events for our members and guests. These include art exhibitions, concerts, recitals, discussions, lectures, poetry readings and honorary dinners. The Club, steeped in history, occupies an important place in the artistic and social life of the city.
---