Metropolis
Ireland, Dublin Ireland, Dublin
28 Thomas St -
Arthur's
---
---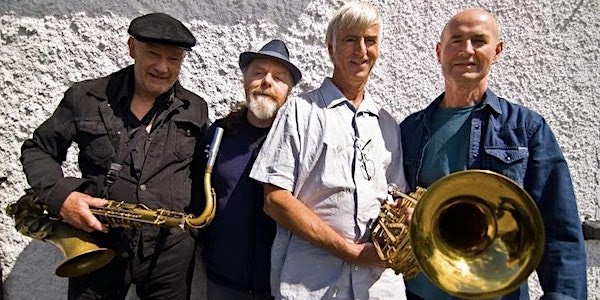 ---
Metropolis is a four-piece Fusion Jazz ensemble from Dublin. It's members are Paul Barrett, Keith Donald, Garvan Gallagher and Paul McAteer.
Metropolis was originally active in Dublin from 1978-1982. Their gigs included Carnsore Point anti-nuclear festival, Guinness Cork Jazz Festival, and residencies in Dublin. When the members bumped into each other at an event in 2016, they decided to reform the band.
The almost entirely new and original set from the band's three writers is generating a lot of interest, as indicated by great turn-outs for their performances. Fans of their earlier jazz-rock and fusion set can still enjoy a few titles being played from their 1981 "Morning Shadows" album.
The quartet's discography confirms a considerable "Who's Who" of supporting and working with the music industry's best, not only on a national level, but on the international stage and studio, in the areas of rock, jazz, folk, and pop. Collectively and/or individually they have played with such noteworthy acts as Louis Stewart, Spon, The Noel Kelehan Quartet, Naima, Supply Demand and Curve, Quincy Jones, Zoot Sims, Gerry Mulligan, Sleepless Knights, Jump and Ozone.
After their acclaimed performance at Guinness Cork Jazz Festival 2017, Metropolis have taken to rehearsing brand new material, and refining last season's repertoire, for the 2018 season. Performances start in The Lesson Lounge (May 3rd), Bray Jazz Festival (May 5th), and Arthur's Jazz Club (June 7th).
Paul Barrett (keyboards, piano, trombone, flugabone and vocals),
Keith Donald (saxes, clarinet, ukulele and vocals),
Garvan Gallagher (bass and vocals),
Paul McAteer (drums).
---
---
Venue Information - Arthur's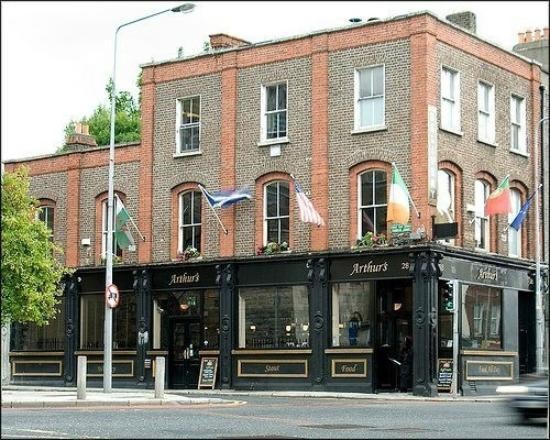 Arthur's is the nearest pub on the route to The Guinness Storehouse, one of the city's foremost tourist attractions. It is popular both with locals and tourists. Naturally it has the freshest pint of Guinness in all of Ireland.
---