Paul Dunlea & Kalevi Louhivuori
United Kingdom United Kingdom
1 Sandown Road, Ballyhackamore, BT5 6GT, Belfast -
Scott's Jazz Club
---
---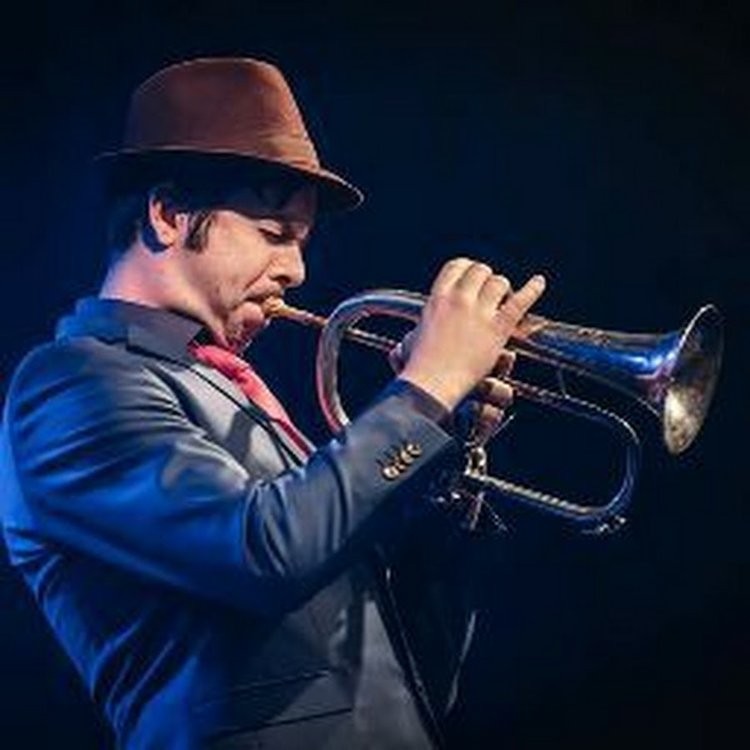 ---
Finnish trumpeter Kalevi Louhivuori is one of the key jazz musicians of the younger generation. The Jyväskylä-born trumpeter-composer rose to fame especially with the victory of his SUN Trio group in the Young Nordic Jazz Comets 2006 competition. Louhivuori is a mature and independent trumpeter who has performed around the world and won several awards. Numerous other genres of jazz, such as tight rhythm music and pop, are born from the versatile Louhivuori.
Joining Kalevi will be Irish trombone star Paul Dunlea. No stranger to Scott's, Cork trombonist/composer/arranger Paul Dunlea concentrates primarily on Jazz and Improvisation. This has furthered his reputation as one of Ireland's most in demand trombonists.
Dunlea has performed/toured/recorded with the likes of Mick Flannery, Richard Reed Parry (Arcade Fire), Bryce Dressner (The National), Lewis Nash, Peter Washington,Billy Drummond, Greg Gisbert,Tim Ries, David O' Rourke's O' Rourkestra, Marshall Gilkes, Ryan Keberle,Taylor Eigsti, Bob Millikan, The Crash Ensemble, The Dublin City Jazz Orchestra, Syd Lawrence Orchestra, Hot House Big Band, Cormac McCarthy's Cottage Evolution, Brian Deady, Niall McCabe Band & The Hard Ground.
---
---
Venue Information - Scott's Jazz Club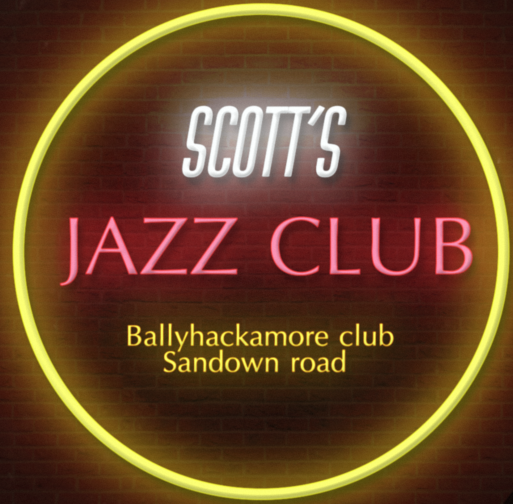 Scott's Jazz Club is a Thursday night Jazz concert/ livestream event at Ballyhackamore club on No. 1 Sandown Road, East Belfast. The concert price is £15 and includes Bangladeshi finger food . The drink prices are really low as well!
---