Kevin Lawlor Trio with Joseph Leighton
---
---
---
Guitarist Joseph Leighton has been hailed as one of Ireland's brightest new jazz talents. Starting out as a teenage rock prodigy in his hometown of Derry, he became interested in jazz and began to focus a lot of his playing and studies on that. Over the next few years his teachers would also include guitar icons Jesse van Ruller, Mike Walker and Peter Bernstein, following awards from Moving on Music, PRSF and the Arts Council of Northern Ireland.
He also visited Canada to attend the Banff Centre's Workshop in Jazz and Creative Music under the direction of Vijay Iyer in 2016. Joseph has toured as a sideman to many exciting countries in the world including Vietnam, Singapore, Lebanon and Jamaica (where half of his ancestry belongs to). Joseph has performed with many of the biggest names nationally in Jazz including a quartet featuring UK Saxophone legend, Julian Siegal.
Joseph will be joined by Wexford jazz drummer Kevin Lawlor and German double bass player Florian Kockott for a performance of jazz standards and some original music.
---
---
Venue Information - Wexford Arts Centre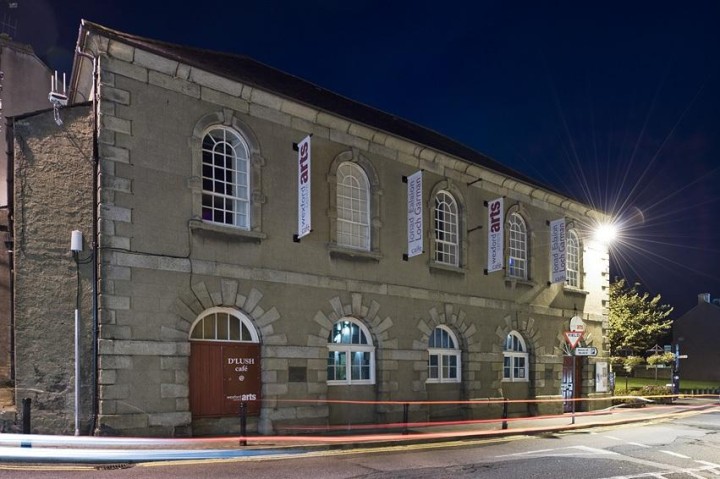 Wexford Arts Centre is a multi-disciplinary venue of professional arts practice and local cultural initiatives. It celebrates and fosters high quality creative and artistic experiences by commissioning and presenting art forms across disciplines. The centre develops its audiences through provision of a comprehensive and varied programme of events. Wexford Arts Centre aims to be a venue of excellence that supports the contribution of the arts to the cultural life of County Wexford.
---