Italian Fusion Festival 2022 | Jazz & Pizza Edition
Ireland, Dublin Ireland, Dublin
1 Portobello Harbour -
Bello Bar
---
---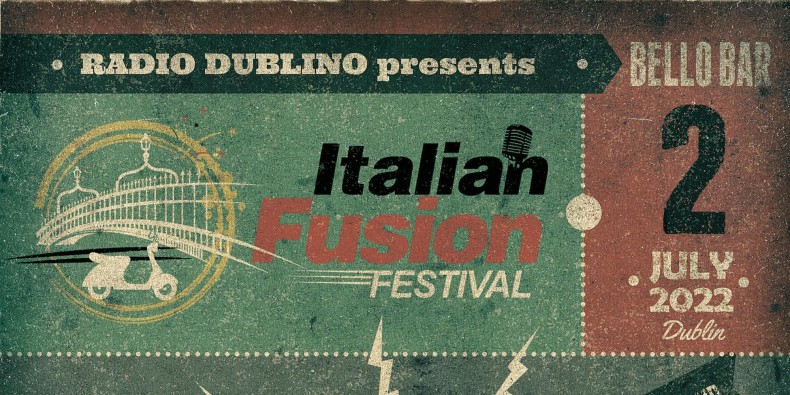 ---
The Italian Fusion Festival returns this summer!
The Italian Fusion Festival, the biggest Italian Festival in Europe, is organised by Radio Dublino, the only Irish Radio programme in Italian since 2013.
The festival will bring you a lineup of the most talented multicultural bands for an evening of jazz, Italian food and visual art!
Lineup
-6:00 PM OPEN DOORS
-7:00 PM MAJA ELLIOTT ENSEMBLE
-8:00 PM ALMONTE & MOLINA – A GUITAR DUOLOGUE
-9:00 PM LUISA ANNIBALI BAND
-10:00 PM ANTONI O'BRESKEY – NOMADIC PIANO PROJECT
-11:30 PM JAM SESSION
Authentic Italian Pizza, Art Exhibition and Visual Art will also be part of the event.
In partnership with the Italian Institute of Culture
More Info: https://www.italianfusionfestival.com/
---
---
Venue Information - Bello Bar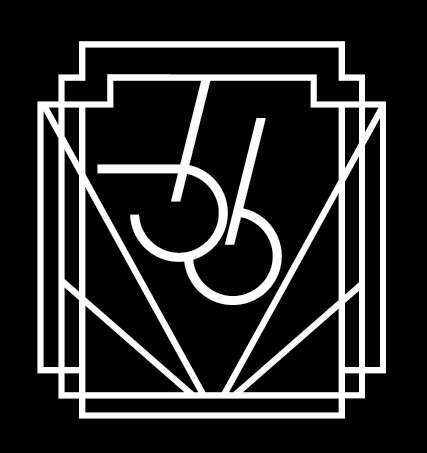 Located below the Lower Deck, BelloBar is reviving a Dublin tradition of live music at Portobello Harbour. From low key intimate performances to vibrant gigs, BelloBar will showcase local and international acts across the wide spectrum of contemporary music. BelloBar is working to become a part of the music community in Ireland with a focus on facilitating and promoting memorable live performances.
---