Scott's Jazz Club Presents: Kyron Bourke Hates Christmas
United Kingdom United Kingdom
1 Sandown Road, Ballyhackamore, BT5 6GT, Belfast -
Scott's Jazz Club
---
---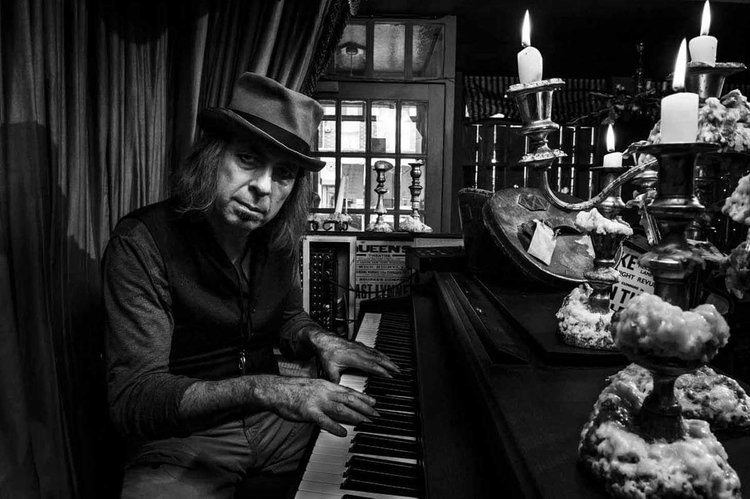 ---
Prefer humbug to holly? Wish the herald angels would stop harking? Then we have a show for you!
Born in Dublin and living in Belfast, Kyron Bourke is considered something of a town minstrel, an outsider telling tales in song of heartbreak, guilt and experience...all with a knowing grin. For this special show, Kyron will be joined by Scott Flanigan, piano; Rohan Armstrong, bass; Stephen Davis, drums.
Doors: 8:30pm
Music: 9pm
---
---
Venue Information - Scott's Jazz Club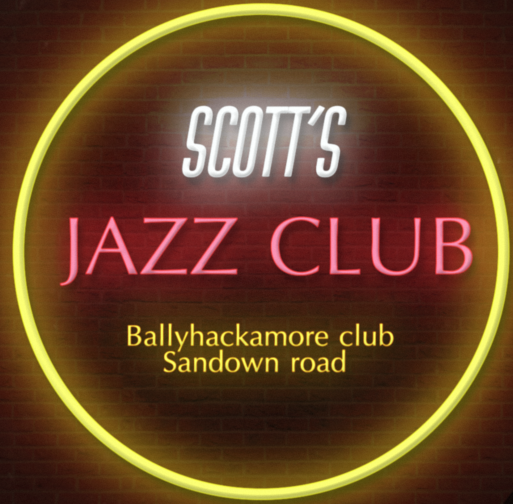 Scott's Jazz Club is a Thursday night Jazz concert/ livestream event at Ballyhackamore club on No. 1 Sandown Road, East Belfast. The concert price is £15 and includes Bangladeshi finger food . The drink prices are really low as well!
---