Scott's Jazz Club presents: The Linley Hamilton Quartet
United Kingdom United Kingdom
1 Sandown Road, Ballyhackamore, BT5 6GT, Belfast -
Scott's Jazz Club
---
---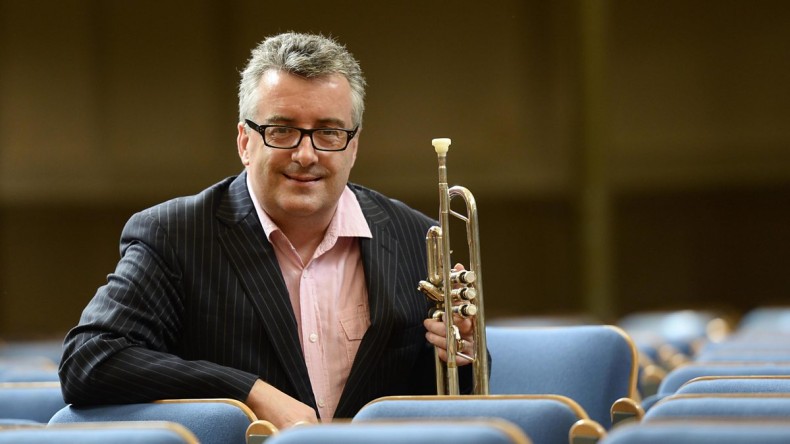 ---
Back by popular demand! Doctor Jazz will rock the joint with fabulous sounds, shirts and repartee - great entertainment meets the highest quality of musicianship: a rare combination!
Linley Hamilton, trumpet; Scott Flanigan, Fender Rhodes; bass and drums to be confirmed
---
---
Venue Information - Scott's Jazz Club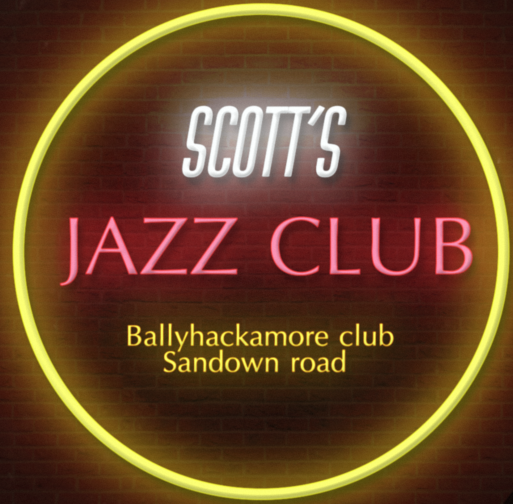 Scott's Jazz Club is a Thursday night Jazz concert/ livestream event at Ballyhackamore club on No. 1 Sandown Road, East Belfast. The concert price is £15 and includes Bangladeshi finger food . The drink prices are really low as well!
---