Carole Nelson Trio
---
---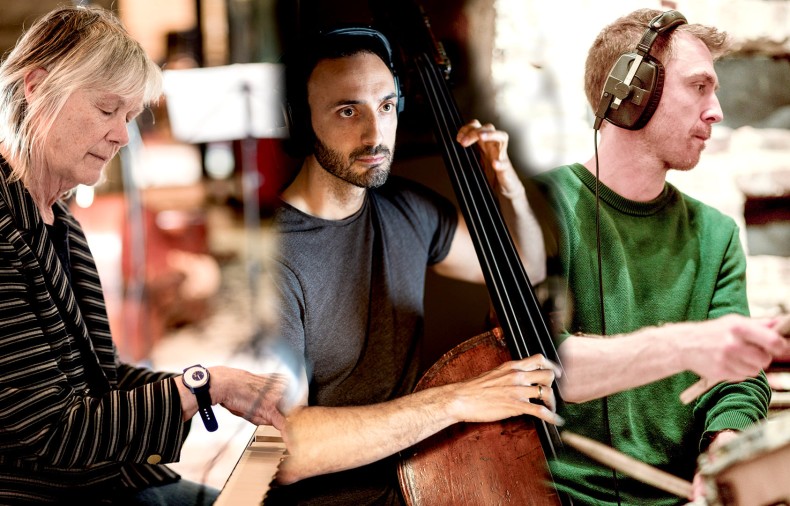 ---
The Carole Nelson Trio released their second album Arboreal in February 2020, which has since received glowing acclaim, including the Irish Times top ten albums of the year and All About Jazz Magazine Album of the year 2020.
The trio is centred around Carole's composition and piano work accompanied by Cormac O'Brien on bass and Dominic Mullan on drums.
'a rare and exceptional talent-one of the more original composers in Irish Jazz'
Irish Times
'Nelson is, without question, as the refined language of her writing and playing constantly reiterates, a singular voice,'
​All About Jazz Magazine
The theme of all things arboreal runs through the album. As Carole says on the album notes -
'Arboreal began as a walk through my local woods in South Co. Carlow. I wanted to compose music that would express the living reality of a forest – from the mycelium network beneath my feet to the sheltering canopy above, with a sense of the deep interconnection of all living things. While I was composing, information about the climate emergency was reaching more and more of us and I felt the need to respond, as a composer, to the overarching concern of our times. I learned from activists and eco-philosophers about finding the courage to feel, about emotional resilience and active hope.'
This is music to immerse oneself in - lyrical, open-hearted and grounded in a spirit that refuses to give up hope.
'one of Ireland's more original jazz composers'
Irish Times
For more information go to www.carolenelsonmusic.com 
Please adhere to the venues Covid measures
A face covering will be required during the performance
Allocation of seating based on social distancing
Covid protocols apply
---
---
Venue Information - The Workman's Club
Run by people passionate about music, our venue welcomes performers of all flavours. Alongside the headline gigs, The Workman's Club is home to some of the capital's finest club, comedy, acoustic and new band showcase nights.
The striking old-school decor makes it a popular choice for parties, launches, screenings, book readings and multimedia takeovers, as well as photo, video and movie shoots.
---