The Jazz Strangers
Ireland, Dublin Ireland, Dublin
28 Thomas St -
Arthur's
---
---
---
A new ensemble sets sail this February 2017 and you are invited to the maiden voyage.
Danny Groenland - vocals, flute, guitar, percussion
Marco Francescangelli - Saxophone
Josh Johnston - piano, vocal
Maciej Bliziński - bass
Chris Hokamp - drums, percussion

People are strange.
Love is strange.
To some, jazz is strange.
When you're a stranger.

Comprising seasoned musicians from ireland and across Europe and America, The Jazz Strangers convened for a one-off gig in October 2016 and enjoyed the experience so much they decided they would like to do it again. Performing a mixture of standards, original compositions and other favourites (we've covered most bases there), the evening promises to be fun and tuneful and a great way to wake up the New Year !!!
We hope you will join us.
---
---
Venue Information - Arthur's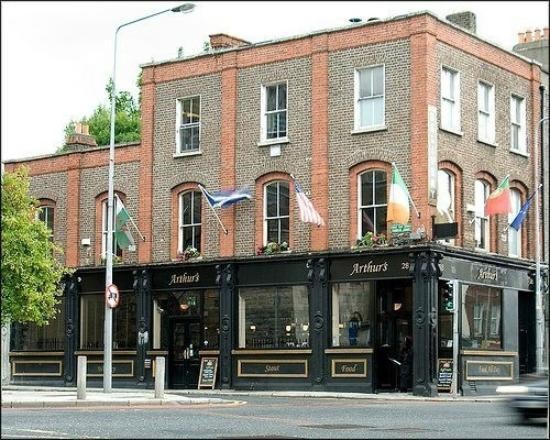 Arthur's is the nearest pub on the route to The Guinness Storehouse, one of the city's foremost tourist attractions. It is popular both with locals and tourists. Naturally it has the freshest pint of Guinness in all of Ireland.
---