Ari Hoenig Trio
Ireland, Dublin Ireland, Dublin
28 Thomas St -
Arthur's
---
---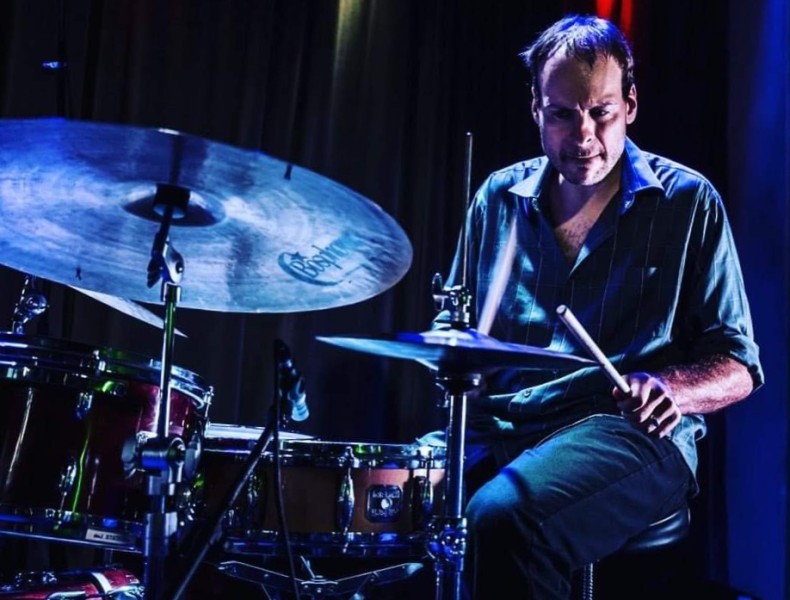 ---
---
---
Known for his jaw-dropping intensity, phenomenal technique, and visionary perspective, drummer Ari Hoenig is one of the most original, Innovative and influential jazz musicians of his generation. Joining Ari on his European tour are two of the most exciting young musicians from London, bassist Conor Chaplin and guitarist Tom Ollendorff.
"Ari Hoenig, a disconcerting phenomenon of the drums"
---JAZZMAN MAGAZINE
"He's got Rhythm of every variety" " trickles of rhythm seeping into all the cracks and at regular intervals he changes the rhythm, pouring it out or stoppering it, turning its emphasis around, subdividing or refocusing it and making it follow the melody."
--Ben Ratliff New York Times
Doors 9 music 9.30 Entry 20€ or cheaper tickets through Eventbrite
---
---
Venue Information - Arthur's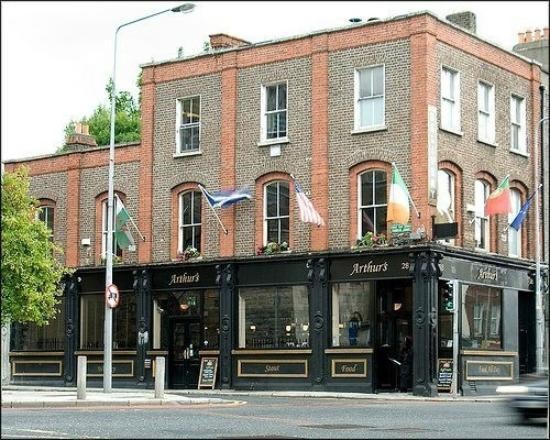 Arthur's is the nearest pub on the route to The Guinness Storehouse, one of the city's foremost tourist attractions. It is popular both with locals and tourists. Naturally it has the freshest pint of Guinness in all of Ireland.
---