Cormac O Brien Trio feat. Kit Downes
Ireland, Kilkenny Ireland, Kilkenny
39 John Street Lower -
Billy Byrnes
---
---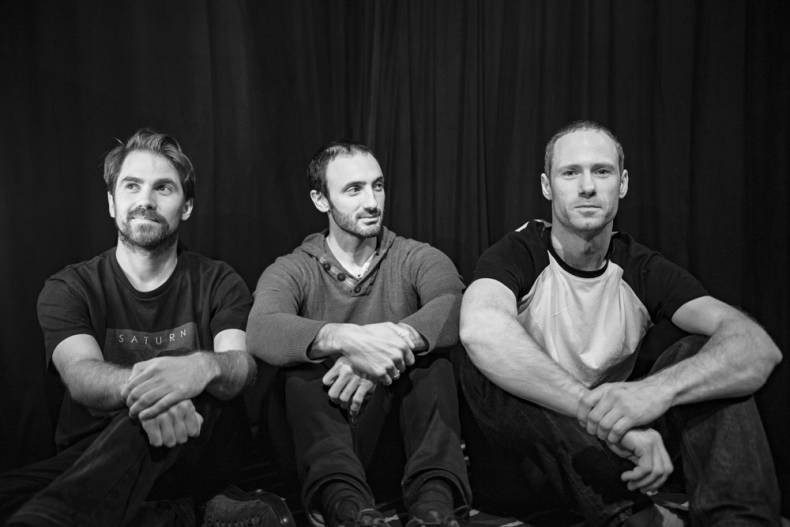 ---
Kit Downes and Cormac O'Brien first began working together in 2009 on a short tour of Ireland. In 2014 they formed their own band and have since played on a regular basis in trio and quartet format. Shane O'Donovan, an associate of O'Brien's since 1998, completes the trio on drums. This long and developed history between the musicians allows for effortless communication and intricate improvisation, a key part of the piano trio aesthetic.
Kit Downes is a BBC Jazz Award winning, Mercury Music Award nominated, solo recording artist for ECM Records. He has toured the world with artists such as Squarepusher, Thomas Strønen, Aidan O'Rourke and Django Bates and written commissions for Cheltenham Music Festival, London Contemporary Orchestra, Stavanger Konserthus, Cologne Philharmonie, BBC Radio 3 and the Wellcome Trust.
http://www.allaboutjazz.com/kit-downes-cormac-obrien-band-at-mchughs-kit-downes-by-ian-patterson.php
Cormac O'Brien is one of Dublin's most prominent double bass players and he has performed and recorded with many of Ireland's finest musicians, such as Louis Stewart, Tommy Halferty, Michael Buckley, Hugh Buckley, The Kai Big Band, The Zoid Ensemble, Lunfardia, Yurodny, Jack L and Mary Coughlan. He has also played with a range of international artists such as Bobby Watson, Pete Churchill, Marshall Gilkes, Rick Margitza, Ryan Quigley,John Riley, Bruce Adams and many more.
http://www.cormacobrienmusic.com
Shane O'Donovan is a Dublin based drummer and producer. Currently very active on the Dublin jazz scene, Shane is involved in a number of projects alongside some of Ireland's leading jazz musicians. These include OKO; Multiverse; Rhythm Method; Kavorka; The Dublin City Jazz Orchestra. He has also worked with many top international musicians such as Ernie Watts, Rick Margitza, Ian Shaw, Guy Barker, John Stowell, Greg Osby, Greg Burke, and Jamie Oehlers, to name a few. Shane also teaches drums and jazz performance on the Bachelor of Arts in Jazz and Contemporary Music degree at DCU
---
---
Venue Information - Billy Byrnes
Billy Byrnes is a family run tradional Irish bar and first opened its doors in 1954. We are centrally located in Kilkenny City, just around the corner from the train and bus station.
---