You Must Believe in Spring: Emilie Conway Quartet
Ireland, Kilkenny Ireland, Kilkenny
39 John Street Lower -
Billy Byrnes
---
---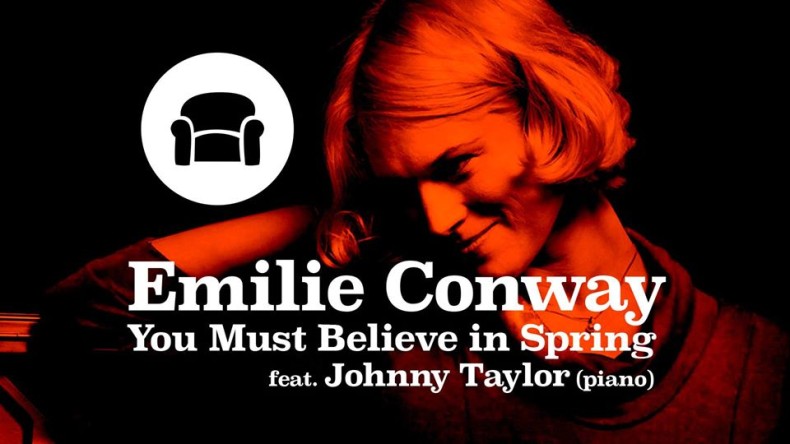 ---
To encourage a little more warmth into this bright spring, Emilie Conway and her quartet with Johnny Taylor, piano, Dave Fleming, bass, Dominic Mullan, drums present their very popular You Must Believe in Spring
Music to celebrate spring as a season of hope, change and new love: including It Might As Well Be Spring,, But Beautiful, So In Love and many more. at the very intimate setting of The Sofa Sessions at Billy Byrnes.
"Beneath the deepest snows, the secret of a rose, Is merely that it knows, you must believe in spring!"
"Her own vocalese to Coltrane's solo demonstrating her abilities to their fullest, flitting through the lyrics at a tempo most rappers would be envious of, while maintaining a bouncing melody and clarity of diction throughout. "
- GoldenPlec
"Star of the show is Conway's voice."
- Hot Press
---
---
Venue Information - Billy Byrnes
Billy Byrnes is a family run tradional Irish bar and first opened its doors in 1954. We are centrally located in Kilkenny City, just around the corner from the train and bus station.
---