Pizza Jazz at Lucky's (Live Trio)
Ireland Ireland
78 Meath Street Dublin, Ireland -
Lucky's
---
---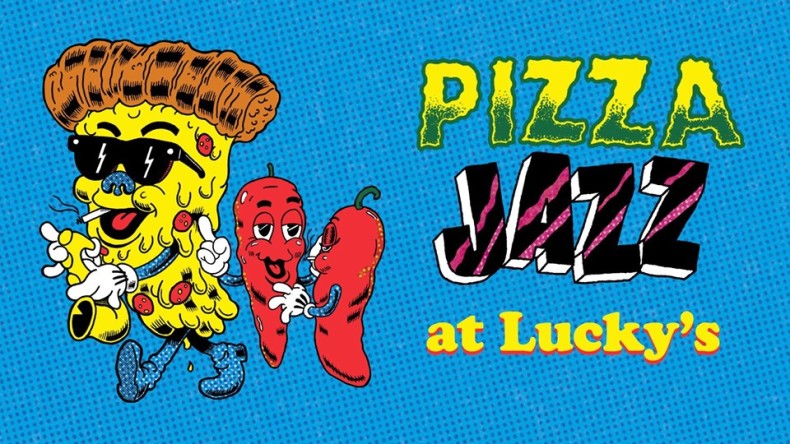 ---
Grab a pizza and a pint and enjoy some live jazz provided by some of Dublin's finest musicians. Expect tunes by the likes of Herbie Hancock, Weather Report and Sun Ra.
Music from 8:00pm-10:00pm with Darragh O'Kelly - Keys, Sean Maynard Smith - Bass, Brendan Doherty - Drums.
Any Pizza + Any Pint/Gls Wine €12 B4 7pm.
---
---
Venue Information - Lucky's
---