JAZZGate: The Music of Stan Getz (feat. Matthew Berrill, sax)
---
---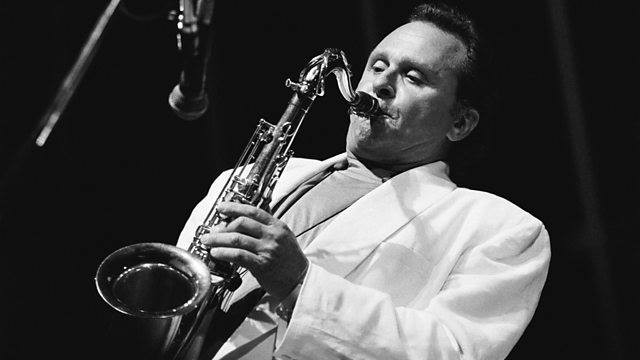 ---
Curated by Aengus Hackett Music, the #JAZZGate Series pays tribute to the greatest jazz artists and composers of all time,
as well as featuring local and visiting musicians - the absolute cream of the Irish Jazz scene.
* JAZZGate will continue into this year, taking place every Thursday from 9pm *
Paying tribute to the legacy will be an all-star band featuring Headford saxman Matthew Berill, and DCU Jazz Faculty members Cormac O' Brien and Matthew Jacobson.
"Stan Getz (born Stanley Gayetski; February 2, 1927 – June 6, 1991) was an American jazz saxophonist. Playing primarily the tenor saxophone, Getz was known as "The Sound" because of his warm, lyrical tone, his prime influence being the wispy, mellow timbre of his idol, Lester Young. Coming to prominence in the late 1940s with Woody Herman's big band, Getz is described by critic Scott Yanow as "one of the all-time great tenor saxophonists". Getz performed in bebop and cool jazz groups. Influenced by João Gilberto and Antônio Carlos Jobim, he popularized bossa nova in America with the hit single "The Girl from Ipanema" (1964). "
Matthew Berrill - Saxophone
Aengus Hackett - Guitar
Cormac O' Brien - Bass
Matthew Jacobson - Drums
Full JAZZGate 2020 programme here:
http://aengushackett.com/jazzgate
Subscribe to JAZZGate mailing list: https://bit.ly/2pMFCJL
http://aengushackett.com
https://www.facebook.com/aengushackettmusic
https://twitter.com/aengushackett
Doors for the JAZZGate series are at 9pm unless otherwise advertised, and music starts soon after.
Tickets €10, both at the link and on the door
---
---
Venue Information - The Black Gate Cultural Centre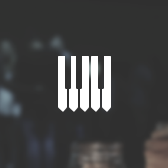 The Black Gate is a place of the arts. It has been born with creativity at its heart, and, with it, we will further assert the creative soul of this city. With music, literature, art, film, dance, and learning, we will create a home for the artist and a haven for art lovers. This will be a place to enjoy. Both for the events that happen here or for the atmosphere. Whether listening to a concert, watching a film, listening to a speaker, enjoying reading a book in the library with a coffee or a glass of wine, or having a good night with old friends, we will welcome you, we will look after you, and we will entertain you.
---