Dr. Linley Hamilton Quintet Feat. Dana Masters
Ireland Ireland
1-2 Adam Court, Grafton Street Dublin 2, D02 P285 -
Lost Lane
---
---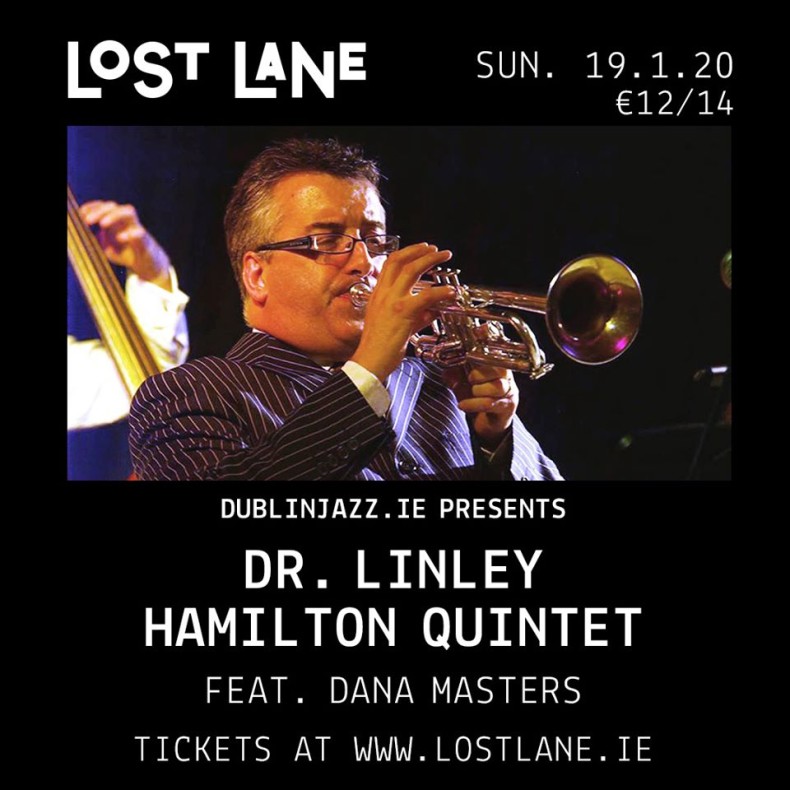 ---
DUBLINJAZZ.IE PRESENTS: Dr. Linley Hamilton Quintet Feat. Dana Masters
Dr. Linley Hamilton is joined by a star studded line up of musicians including the sensational American singer, Dana Masters.
Linley Hamilton has been the foremost Trumpeter in Ireland for the last 20 years. He is one of the most prolific figures in the jazz scene on these islands between his role as a Radio broadcaster for the BBC, his position as Professor of music at The Ulster University Magee and of course meeting the demands of his musical performances. He has released several albums as a leader as well as appearing on several albums by Paul Brady and Eleanor McEvoy.
Linley has also performed on several occasions with Van Morrison. In 2018 Linley released his most ambitious project to date, Making Other Arrangements. It was performed at last years Festival to an over sold house in The Curtis Room of The Cork School of Music. It received tremendous critical and public acclaim. The project, an album of re-arranged musical hits recorded with a full string ensemble performed at 4 of the biggest festivals in Ireland that year.
Now Linley returns to a quintet format for his next creative project, For The Record. The album is due for release in Spring 2020 but Dr. Linley will be performing tracks form it in LoSt LaNe. A superb recording that highlights Linley's sensational ability as a virtuoso horn player. Supported with a star studded touring line-up including Darren Beckett (Madeleine Peyroux) this album will secure Linley's credentials as an international star. 2019 was a good year for Linley with appearances in Moscow and a headline gig at The Cork Jazz. Another gig due to take place in Yokohama was cancelled due to the Typhoon while the band were on route in Moscow.
---
---
Venue Information - Lost Lane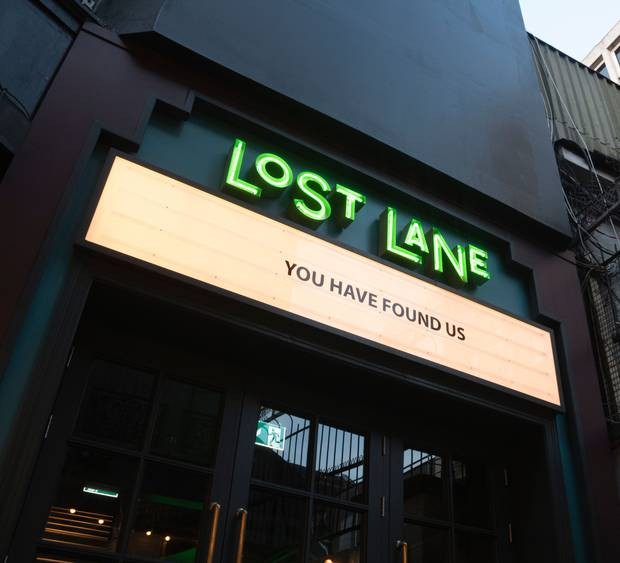 Lost Lane, opened in 2019, is a venue where Music and emerging talent is at the heart of it. The venue seeks to create and maintain a reputation as the home of live music in Dublin. Artists span a diverse range of acts from across the Irish and international music scene, and all genres from rock and indie, to jazz and trad bands.
---