Raising Standards - APK Trio
---
---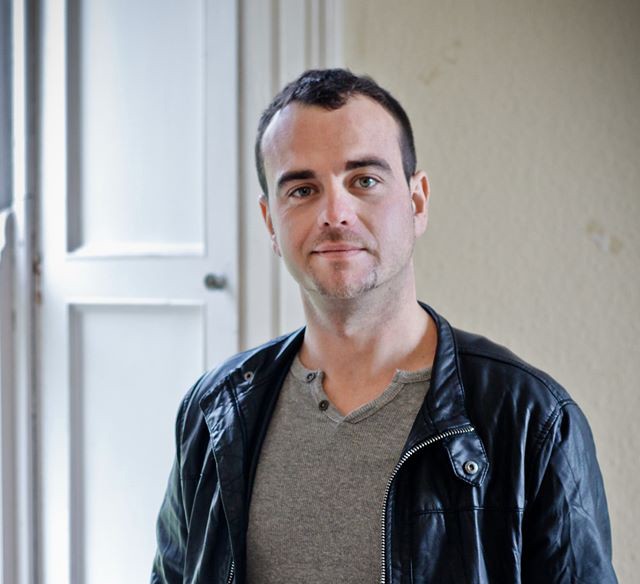 ---
This unique trio of Wexford jazz musicians will present a concert of music by contemporary non jazz artists. The music chosen by the leader Kevin Lawlor has been chosen for it's qualities as a base for improvisation. Music by artists such as Radiohead, Leanne LeHavas, Jorja Smith, Kalid, Sigrid, Roseaux, Gorillaz and others will be performed.
The concert will also feature a suite of music by the great jazz organist Jimmy Smith

Special Offer - buy a ticket for all 3 Raising Standards shows on Sat 25th Jan, Sat 01st Feb & Sat 08th Feb for €25. Normal price €10 each.

Kevin Lawlor - drums
Alex O'Keeffe – guitar
Pat Molitor - keys / rhodes
---
---
Venue Information - The Sky & The Ground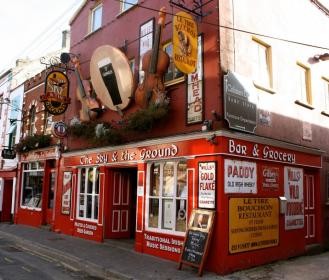 The Sky And The Ground is a traditional pub with plenty of character and a lively atmosphere on Wexford's South Main Street.
There is a big heated beer garden out the back of the pub with lots of colourful murals on the walls, live music, good beer and a friendly crowd are a given.
So if you're looking for a gig, a heated beer garden, a lively atmosphere or a quiet pint, the Sky and The Ground has it all.
---