Daniel Soro Quartet
Ireland, Dublin Ireland, Dublin
28 Thomas St -
Arthur's
---
---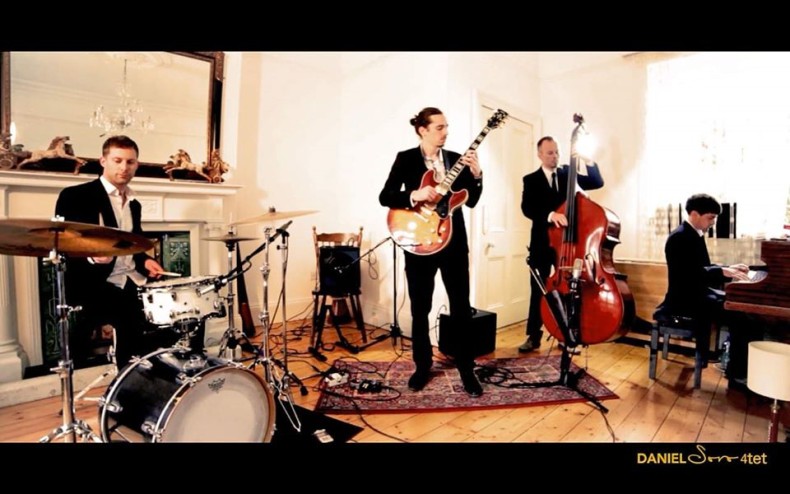 ---
Native Dubliner Daniel Soro returns to Arthurs with special guest Peter Dobai (sax). Channelling the creative energy and blues driven sincerity of the Blue Note period, Soro dexterously strikes the balance between the virtuosic and soulful, drawing comparisons to Louis Stewart, Joe Pass and Grant Green.
Although steeped in the tradition of Bebop, Soro's unique approach to the instrument arises from his background as an accomplished classical and flamenco guitarist. One of a very few wholly finger style jazz guitarists, this classical heritage carries through to his improvisation, compositions, and notable solo arrangements.

Joined by some of Ireland's finest Bop players you can expect a bit of everything; from burning tempos to Dark Bluesy Ballads, a blend of traditional and contemporary language.

Guitar – Daniel Soro
Sax - Peter Dobai
Bass – Derek Whyte
Drums – Brendan Doherty
Doors 8.30 Music 9
---
---
Venue Information - Arthur's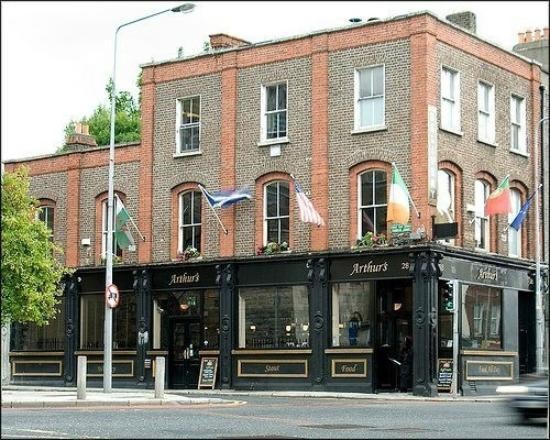 Arthur's is the nearest pub on the route to The Guinness Storehouse, one of the city's foremost tourist attractions. It is popular both with locals and tourists. Naturally it has the freshest pint of Guinness in all of Ireland.
---