Piani Luimní presents - Big Band Xmas - Limerick Milk Market
---
---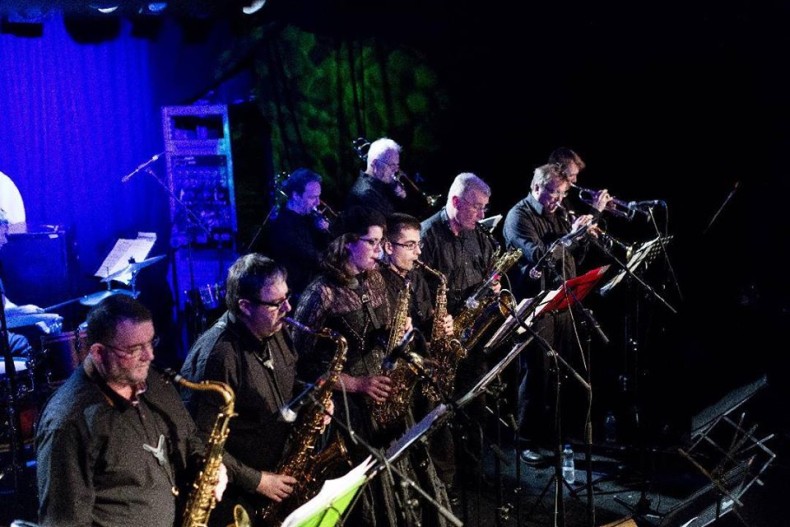 ---
Sunday 8th December sees the return of the Limerick Jazz Big Band to the Milk Market. Playing all your big band favourites along with a few festive treats courtesy of some special guest vocalists.
Hear the Milk Market come to life to the sound of swinging, crooning and more brass than you can shake a mistletoe stick at!
Deck them halls with bibididoowap and give it holly!
Also on Dec 8th ArtLimerick have their Art Fair featuring works from 40 local Limerick artists.
Check out tunes from our last gig before the Limerick Jazz Festival back in September here.
https://www.youtube.com/playlist?list=PLOJeK4NFIw8jmGPNpRsVGOqgLOBcfuxDB
---
---
Venue Information - Limerick Milk Market
---