Suzanne Savage Band
Ireland, Dublin Ireland, Dublin
28 Thomas St -
Arthur's
---
---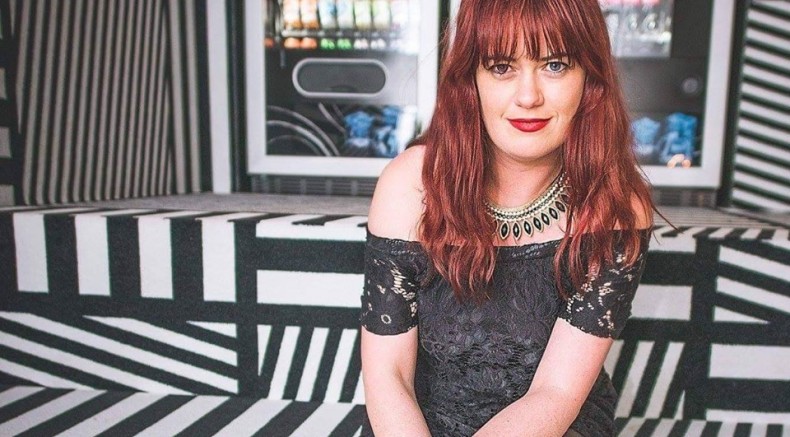 ---
Christmas can wait, as Belfast's charismatic vocalist, songwriter and violinist Suzanne Savage returns with her Art Soul solo music to Arthurs for a special one-off show with her killer band Wed Dec 11th. Fresh(ish) from singing Leonard Cohen with the RTE Concert Orchestra live on the primetime Ray Darcy Show, Suzanne will be dusting down that red sequinned suit again for a night of her solo music with some of the Ireland's best players.
Its all about the voice with this one. Fronting on guitar and violin, she will be joined by Dara O'Kelly on keys and organ, Dominic Mullan on drums and Damian Evans on bass.
Described as 'one of Ireland's hidden music heroes' (BBC), performer Suzanne is a musical force to be reckoned with. Her most recent project, The Savage Five, for voice and string 4tet, toured Ireland in October, their evocative debut album "Sleepwalking" was nominated for the 2016 German Record Critics' Awards (Preis der Deutschen Schallplattenkritik). They record their second album early 2020.
Suzanne is in demand as a session vocalist for high profile acts across jazz, dance, singer-songwriter, choral, Irish and classical music. From touring Europe and U.S. as Priniciple Soprano Soloist with Riverdance, to a scholarship at Italian FABRICA MUSICA institute, she has made music internationally, including with Paul Brady, Elenor McEvoy, Roseanne Cash, Van Morrison, Jimmy Cobb, Ernie Watts Quartet, Gary Husband and emerging talent such as David Lyttle (UK), Markus Strothmann (GER) and the Matteo Addabbo Organ Trio (IT), and most recently, as guest soloist with the RTE Concert Orchestra alongside acts such as Saint Sister, Wallis Bird and Mick Flannery.
Expect some special guests and some shenanigans because well, tis the season...
Album "Jellymould" available at www.bandcamp.suzannesavage.com
reviews:
'One of Ireland's hidden music heroes'
Lisa Flavelle, BBC
'cool singer-songwriter... sublime violin playing... earning a respectable place near the modern soul of Jill Scott or Angie Stone. '
Stuart Bailie, BBC N.Ireland
'Probably one of the best voices out of N.Ireland in the past thirty years'
Jackie Flavelle, downtown radio
' A Case of How do you follow that?'
Helen Toland, Hot Press
́..recalls Kate Bush at her most florid..sassy cabaret to finger-clicking soul to deliciously macarbre creation with gothic undertones..this upbeat album aligns Suzanne with artists such as Camille O ́Sullivan and Julie Feeny ́
Irish Times
́I love this album - the voice, the arrangements, brilliant! ́
Paul Brady, Songwriter
---
---
Venue Information - Arthur's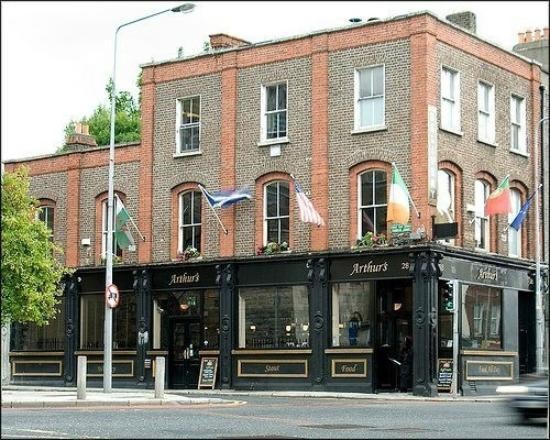 Arthur's is the nearest pub on the route to The Guinness Storehouse, one of the city's foremost tourist attractions. It is popular both with locals and tourists. Naturally it has the freshest pint of Guinness in all of Ireland.
---