The Phil Ware Trio
Ireland, Dublin Ireland, Dublin
28 Thomas St -
Arthur's
---
---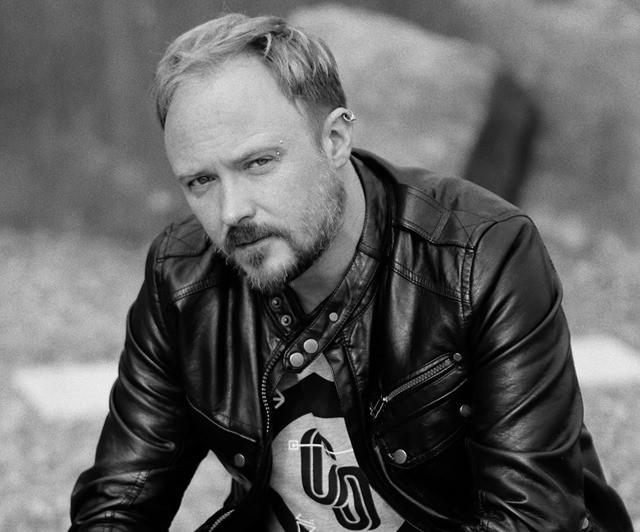 ---
Described by The Irish Times as a textbook example of the ongoing vitality of the tradition, the Phil Ware Trio have set a new benchmark for the piano trio here.
Born in England but a Dubliner since 2000, Phil Ware's contribution to the Irish jazz resurgence has been generous to a fault, his tasteful and always supportive playing a leitmotif of many leading groups. Like the great piano trios that define this enduring jazz idiom, this is a democratic discourse between the three participating musicians, with each of the musical elements in a delicately poised balance between collective responsibility and individual expression. Stride for stride, a piano trio from Ireland worthy of the genre's illustrious history.
Phil Ware - Piano
Damian Evans - Double Bass
Kevin Brady - Drums
"It's no surprise that they're one of the hardest-working jazz trios in the country with an appetite for exploration that matched pound for pound with an insistent connection to their listeners…"
THE IRISH TIMES
---
---
Venue Information - Arthur's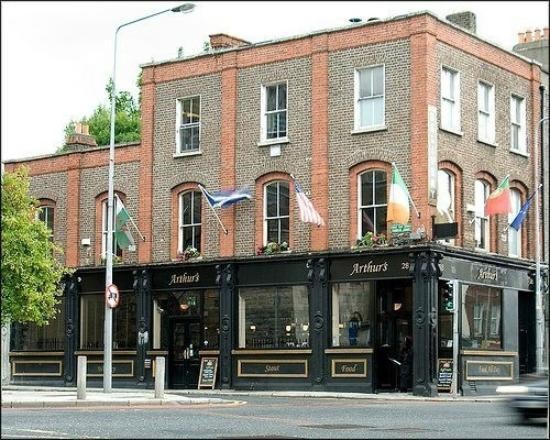 Arthur's is the nearest pub on the route to The Guinness Storehouse, one of the city's foremost tourist attractions. It is popular both with locals and tourists. Naturally it has the freshest pint of Guinness in all of Ireland.
---