Fehdah
---
---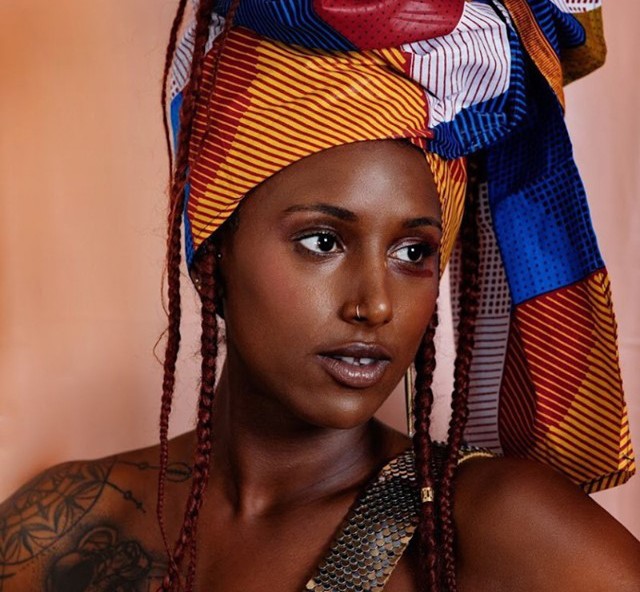 ---
We look forward to the swirling neo-soul melodies, contemporary electronic grooves and African rhythms of the awesome Fehdah Her potent mix of West African music and contemporary electronic sounds makes for a rich, otherworldly sound, topped off by her gorgeous lyrics sung through English and Bambara.
WE ARE WORKMAN'S
WE ARE WORKMAN'S is series of shows celebrating the diversity and range of Music, Art, People, Community, Style & Taste that the Workman's Club Represents
---
---
Venue Information - The Workman's Club
Run by people passionate about music, our venue welcomes performers of all flavours. Alongside the headline gigs, The Workman's Club is home to some of the capital's finest club, comedy, acoustic and new band showcase nights.
The striking old-school decor makes it a popular choice for parties, launches, screenings, book readings and multimedia takeovers, as well as photo, video and movie shoots.
---