The Jones Way at La Pausa Caffe
Ireland, Dublin Ireland, Dublin
1-B Blessington Street -
La Pausa Caffe
---
---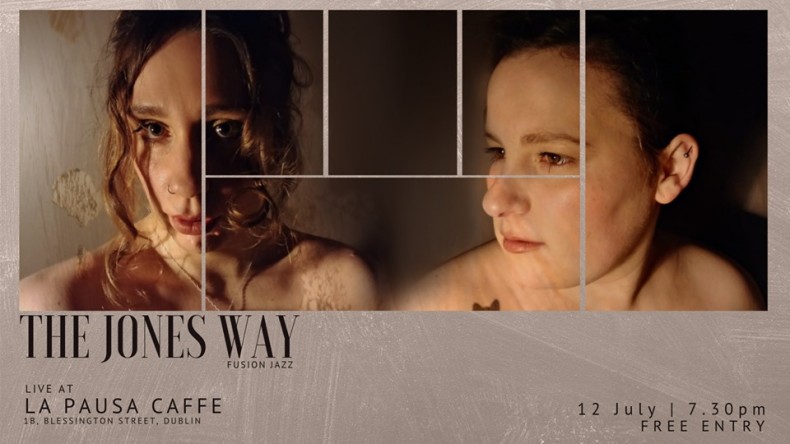 ---
The Jones Way re-arrange released songs in English and Italian in a unique style, ranging from the most classical Standard Jazz to the legendary Pop-Rock and latest releases in a Fusion Jazz way with a glance at the modern Jazz with our personal touch just guitar and voice.
The artistic development of The Jones Way, with new knowledges and experiences of life and studies of both girls, make the same bring on stage a performance with a Fusion Jazz taste.
Silvia's characteristic powerful voice and coloratura, able to swing quickly through her vocal range combined with Annalisa's essential, delicate and accurate arrangements on her guitar, makes a particular ensemble of the typical jazz and pop sound.
---
---
Venue Information - La Pausa Caffe
---